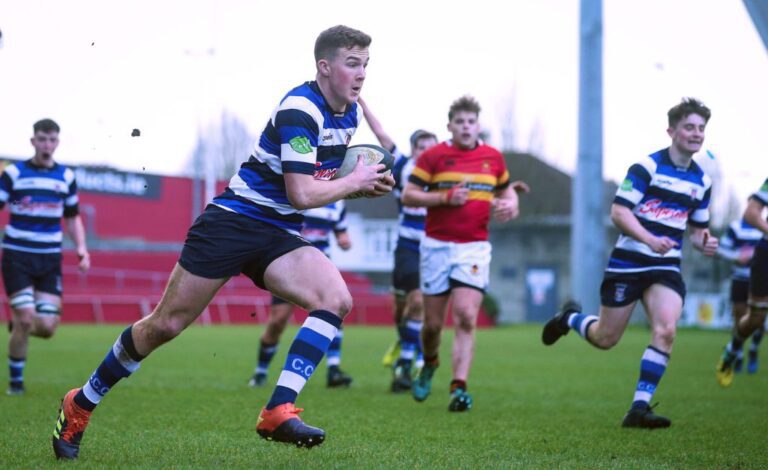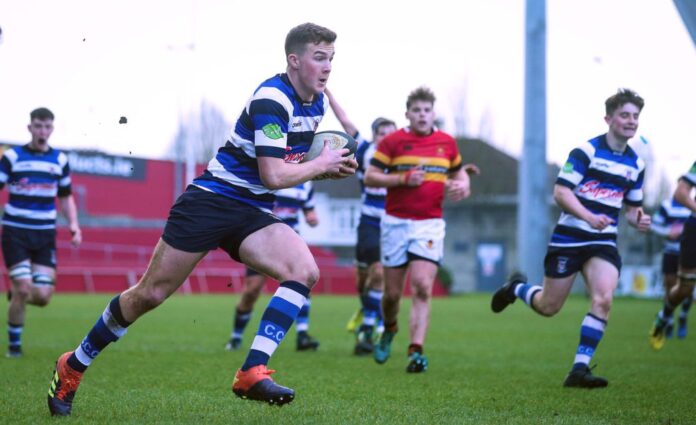 THE upcoming fixtures for the senior cup.
The next round of the Munster schools senior cup is set to be played this week. Bandon Grammar School, Christian Brothers Cork, Crescent College Comprehensive and Presentation Brothers Cork all have a chance at booking an early semi final spot, whilst in the mean time the others must battle it out in quarter final qualifiers and then the quarter finals.
Bandon Grammar School vs Christian Brothers Cork| Wednesday 26th| 2pm| Musgrave Park
The two Cork sides meet in the first of the semi final qualifiers to battle it out for that valuable spot. This should make up an interesting game as both sides are just off the back of narrow wins against Ardscoil Rís and St Munchins respectively.
Crescent College Comprehensive vs Presentation Brothers Cork| Wednesday 26th| 2:30pm| Thomond Park Back Pitch
Off the back of a bonus point win Crescent look to strike while the iron is hot against a star studded Presentation Brothers team. This is the second of the semi-final qualifiers.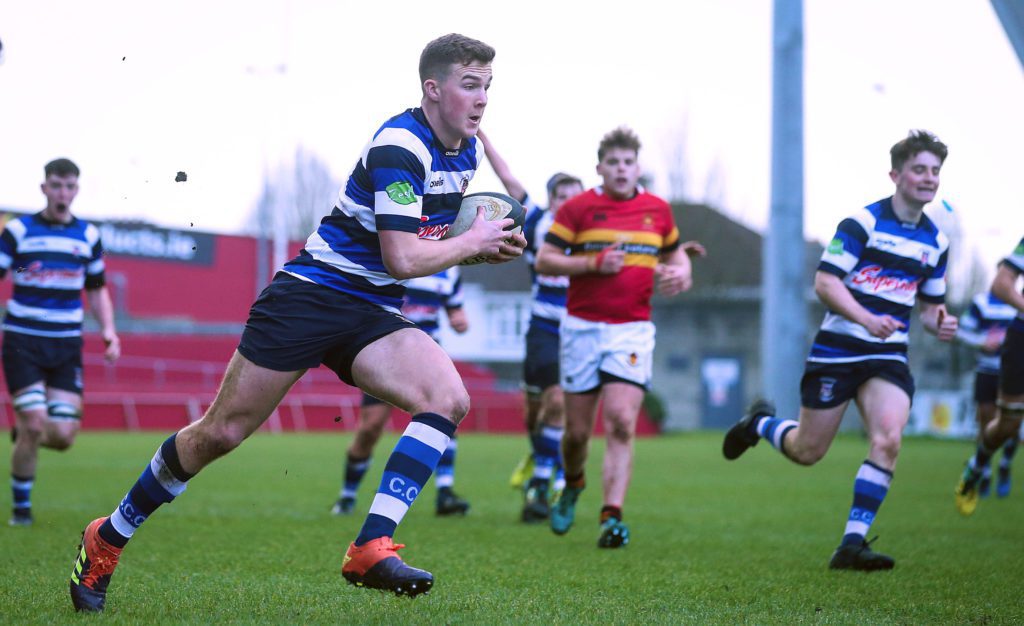 Ardscoil Rís vs Rockwell College| Thursday 27th| 2pm| Thomond Park Back Pitch
In the first of the quarter final qualifiers Ardscoil Rís look to right the mistakes of their last outing in their bout against Bandon Grammar. Rockwell look for the same after their loss to Crescent College with both teams looking to book a quarter final spot.
St Munchins College vs Castletroy College| Friday 28th| 2pm| Thomond Park Back Pitch
Both teams suffered close losses to put them into these qualifiers and you can be sure this will be just as close!
The post Fixtures | Limerick schools back in Munster Senior Cup action appeared first on Sporting Limerick.