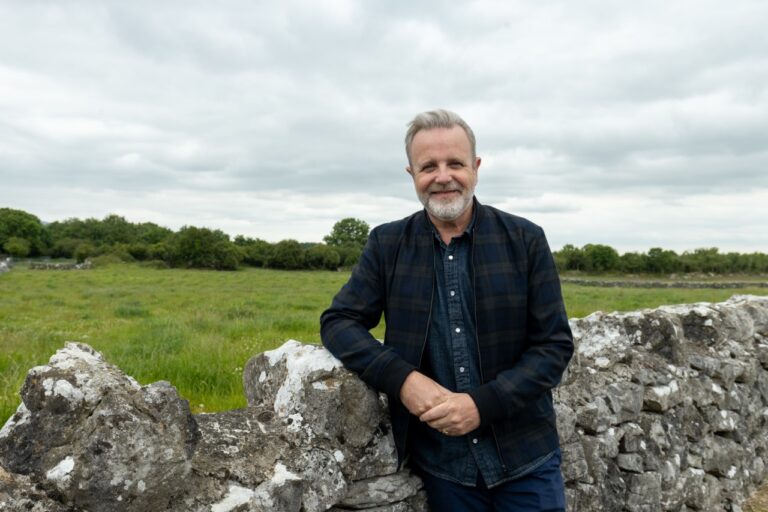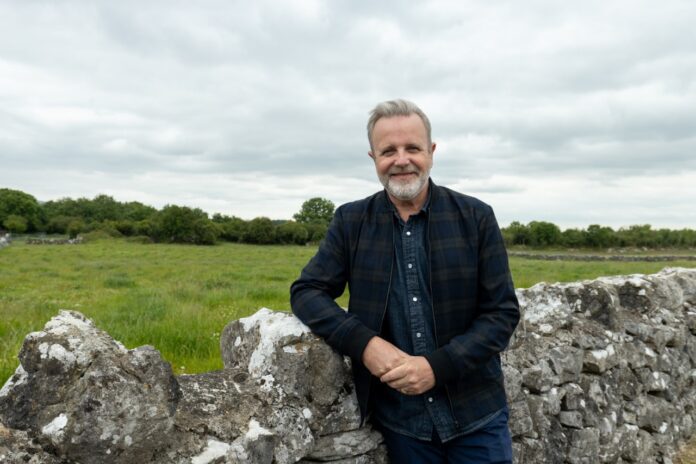 US Travel Show 'Ireland with Michael' is set to showcase Limerick and Clare as top holiday destinations to an audience of 155 million across the US and Canada this month. 
Emmy nominated Irish singer-producer Michael Londra is set to host the travel show which will air on the PBS network in the US and Canada. He will be taking the viewers on a journey to the most popular and lesser known Irish destinations to learn about Irish history, meet local artisans, experience small town pubs, food and look at the cultural heritage of the locations he is visiting.
In the episode that will be airing in the US and Canada, Michael will be visiting the Cliffs of Moher and talking about his college days in Limerick when he would travel to North Clare to indulge his passion for traditional music.
He will also be visiting King John's Castle in Limerick City where he will be joined by award-winning Irish band 'One for the Foxes' .
The legendary Kilfenora Ceilí Band will also be featured in the show.
"We are delighted to release a second season of 'Ireland with Michael' as the first series was such a huge hit," Michael told the Limerick Post.
"It is an honour to highlight our greatest asset, be they singers, dancers, poets, artisans or storytellers. Our creators share their Ireland, in every episode of the show. I'm so proud of the country and the people in it. It is a joy to be able to share that around the world.
Pre-pandemic North America has been the fastest-growing vacation market for Irish tourism, accounting for 33 per cent of foreign earnings, I am very glad to be able to support the Irish arts, tourism and hospitality sectors and I very much hope that the show assists the international tourism recovery for Ireland post-pandemic," he said.
The series is sponsored by Aer Lingus, Tourism Ireland and CIE Tours and a third series is set to be released in January 2023.
'Ireland with Michael' can be viewed online here: Ireland Tours with Michael Londra | Emmy-Nominated Irish Singer (irelandwithmichael.com)