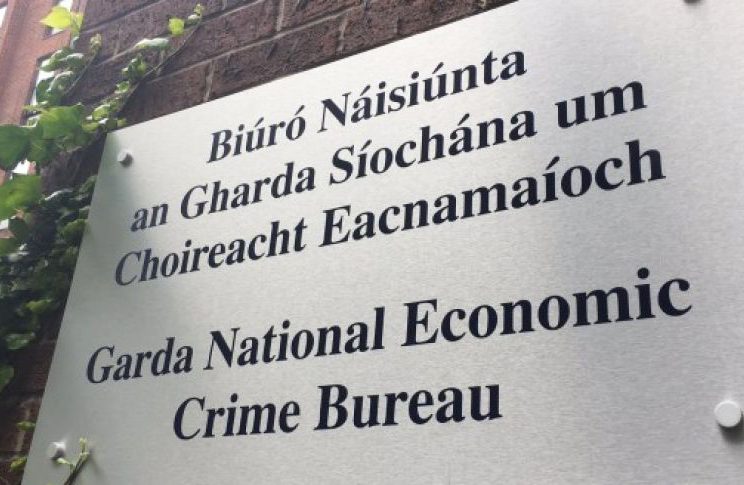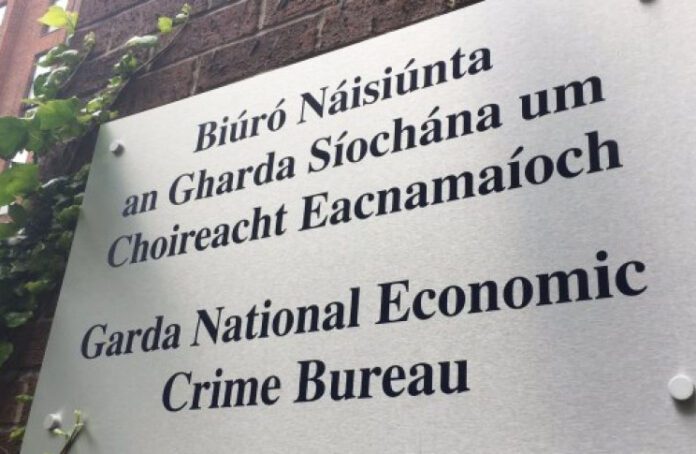 A WELL-known solicitor has been arrested as part of an ongoing investigation into organised criminal activity.
He was one of three men detained by Gardaí in Limerick last Monday as part of an investigation into the alleged facilitation of fraudulent personal injury claims which are believed to date back to between eight and ten years ago.
The investigation is being coordinated by the Garda National Economic Crime Bureau (GNECB) who are assisting local Gardaí with the investigation.
The three men were detained under Section 50 of the Criminal Justice Act. Two were questioned at Henry Street Garda station and the other man at Roxboro Road Garda station.
A Garda statement said the three people were arrested as part of "an ongoing investigations into organised criminal activity in the greater Limerick area".
The GNECB has been involved in a nationwide investigation of solicitors who they suspect of being involved in criminal activity related to a number of separate cases.