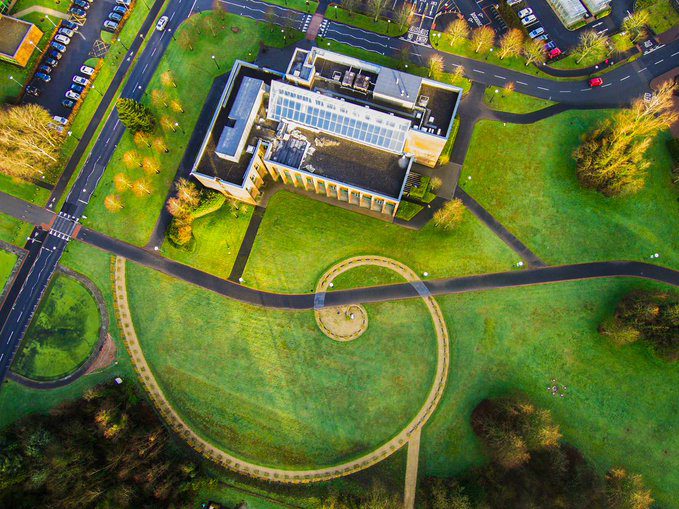 UNIVERSITY of Limerick's (UL) Immersive Software Engineering (ISE) joins forces with RENT, the Runway Galway's office, to create a new programme to encourage more women to join the tech industry, and tackle a lack of diversity and inclusion in STEM. 
The programme, which will be the first of its kind, will commence in UL in September 2022. The programme combines intensive academic learning with practical residency-style immersive real-world experience in, not only Rent the Runway, but other technology companies as well.
Students will take skills that they learned in a bespoke studio setting in UL into the real world and apply them to solving real problems for major tech players.
Other companies that are supporting the ISE programme include Dell, Stripe and Intercom. The ISE programme is looking to deliver world-class technology graduates to Irish, European and global markets.
Co-Director of ISE, Professor Stephen Kinsella, welcomed Rent the Runway to the programme. "It is essential for universities and the technology sector to work together to deliver a strong pipeline of highly skilled talent into the workforce. This new programme will deliver a much more intensive student experience and will fast-track graduation by studying through the summers, and devoting every-other semester to residencies;" he said.
Course Director of the ISE, Professor Tizania Margaria, also commented on the programme. She said: "We are delighted to be able to offer diverse first-hand experiences to our students through the collaboration with our residency partner companies.
Rent the Runway combines a high quality learning opportunity in software development with their values of sustainability, affordability and diversity that sit at the core of their business idea and practice. This is as valuable to us in ISE as the technological excellence of our students and partners. We look forward to a promising strong partnership."