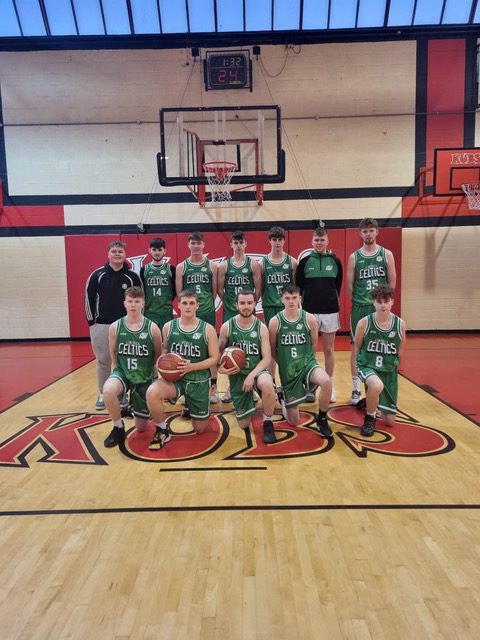 THE Limerick Celtics u18's have been flawless on their road towards the National Cup producing impressive performances.
The Limerick Celtics Under 18 boys won their National Cup Qualifying tournament in Dublin last weekend. The Celtics had good pool wins over Athlone (73 – 43)  and Blue Demons ( 57 – 52) before going on to beat Dundalk Ravens (70 – 52) in a super tournament semi final.
The side then faced Corrib from Galway in the Qualifying tournament final and put in another impressive performance to win 60-46.
The Limerick Celtics under 18 boys are now at home in the All Ireland National Cup Quarter Final on the weekend of February 19th/20th against Moycullen BC from Galway.
The Limerick Celtics host the girls U18 National Cup Qualifying tournament this weekend in Crescent College Comprehensive. Glanmire, Malahide, Belfast Star and Cobh travel to Limerick this coming Saturday for a two day qualifying tournament.
The tournament starts at 10am on Saturday until 8pm and continues at 10.30am on Sunday with the final taking place on Sunday at 3pm in Crescent College.
Hopefully the Limerick Celtics U18 girls join their boys team in this year's National Cup Quarter finals later this month.
The post Limerick Celtics u18 impress as they reach National Cup Quarter Final as the girls side looks to follow suit this weekend appeared first on Sporting Limerick.