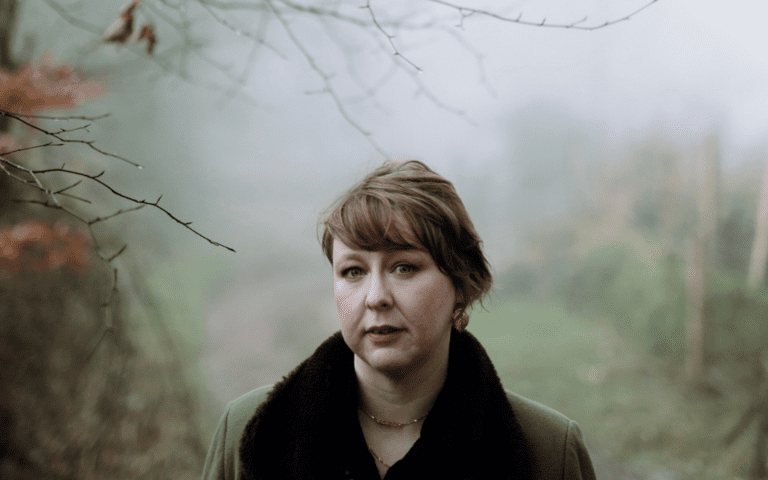 Standout tracks include
'Song For Bridget Cleary'
(burnt alive by her husband in 1895, not far from where Meade grew up in Co. Tipperary, although he insisted she had been taken away by the fairies!),
'Long Way To Go'
a scintillating spoken word piece addressing misogyny and the
cervicalcheck
scandal in Ireland and
'Ode To Old Noll'
, a blistering ode to Oliver Cromwell who wreaked havoc in Ireland and sent thousands of Irish to the West Indies in the 17
th
century, among them, members of Meade's ancestors, descendants of whom continue to reside on the Caribbean island of Montserrat today. 
Meade spent over a decade working as a professional jazz singer in Dublin, however, she longed for a deeper connection with the music she was performing and moved to Limerick in 2018 to hone her songwriting skills at the Irish World Academy at University of Limerick.
The change in geographical location gave her the freedom to explore new musical terrain and to explore her identity as an Irish singer, Irish songwriter and Irish woman. These days, for Edel Meade, music-making is less about playing within the confines of a particular genre and more about stretching her abilities as a creative artist with something to say. 
Edel plays the Belltable on February 10th at 8pm.