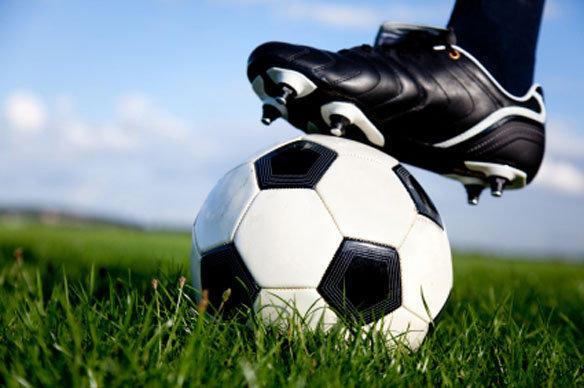 LIMERICK FC and the Limerick County District Underage League (LCDUL) have agreed a partnership which will see the National League side's facilities and coaching being made available to the county underage players for the forseeable future.
Both chairmen Pat O'Sullivan and Mike Hurley signed the agreement and many more were present including FAI Regional Development officer Jason O'Connor.
LCDUL Chairman Hurley was delighted with the agreement and cited the use of Bruff as a key reason. He also hopes that the public announcement will garner more interest in the underage game in the county once more.
"We have been looking for a base for a number of years in the county as we have a lot of underage teams. The profile of the league has probably gone down a bit in the last few years so we are trying to rise it up again now. Without a base, we have nothing and Pat has provided a base here in Bruff for us and I think it is going to be wonderful."
Pat O'Sullivan was quick to re-iterate that the agreement is for the benefit of the children in the county who want to play football and endured a "tough two years" during the pandemic.
"This is all about our young kids. Soccer is the biggest played sport in the country and it deserves the opportunity to flourish. I see it as a way of supporting our young kids. Our children have had a really tough two years of it. Soccer plays a key role in the lives of the kids who want to play the sport. It is about providing a place for the kids to play the sport and becoming better human beings from the disciplines they learn when playing sport."
We will be showing full interviews with both Pat and Mike along with Limerick FC coach Dave Dineen in the coming hours.
The post Limerick FC and LCDUL Confirm Partnership Agreement appeared first on Sporting Limerick.