SOAK has released their third album 'If I Never Know You Like This Again' and the live tour due to come to Limerick this week has been rescheduled to Wednesday October 12, 2022.
Released by Rough Trade Records, 'If I Never Know You Like This Again' is the follow up to 2019's Grim Town and SOAK's Choice Music Prize winning 2015 debut album Before We Forgot How to Dream.
SOAK's Bridie Monds-Watson (they/them) wrote much of the new album during the pandemic, when time felt at its slowest, Bridie's obsessive need to document each chapter of their life made a marvel of the mundane.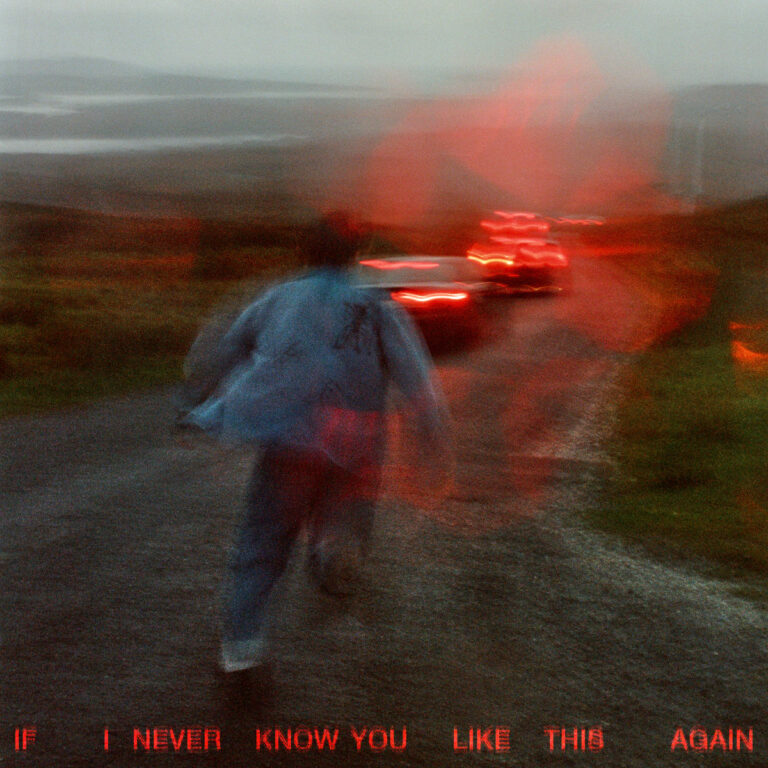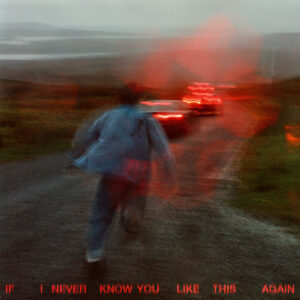 "I hate the idea of getting older and forgetting, or having a family and not being able to perfectly explain a memory or a feeling. I always want to remember exactly how I felt at a certain moment," they explain. It makes perfect sense then that 'If I Never Know You Like This Again' is made up of what Bridie calls "song-memories".
Alongside long-time collaborator Tommy McLaughlin (he/him), the two wrote most of the album together while listening obsessively to indie bands like Broken Social Scene and Pavement and Radiohead's classic album The Bends. They honed in on this new riff-led, mid-90s sound, "nerding out on guitars and pedals like moronic bros" before recording it with the rest of the band in Attica Studios in Donegal.

The idea of identity is central to the record, and Bridie's lyrics are as deeply personal as they are universal. "This record is the most accurate picture of me. I felt no pressure at all, it was almost like I was ranting as I was writing," they explain.
Tickets for Soak at Dolan's from www.dolans.ie
Wednesday October 12, 2022.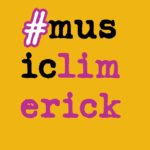 MusicLimerick – New Music Favourites is a Spotify playlist of some of the fine music being produced by Limerick artists over the last 12 months.
Follow the playlist HERE