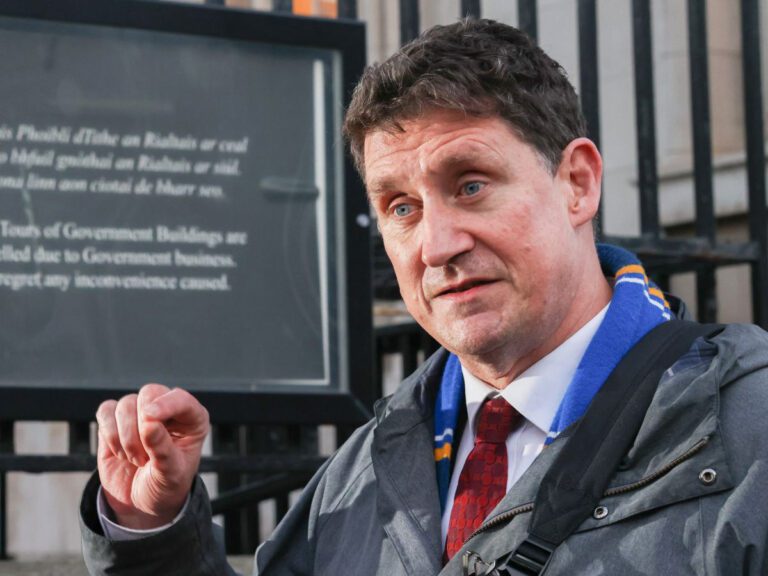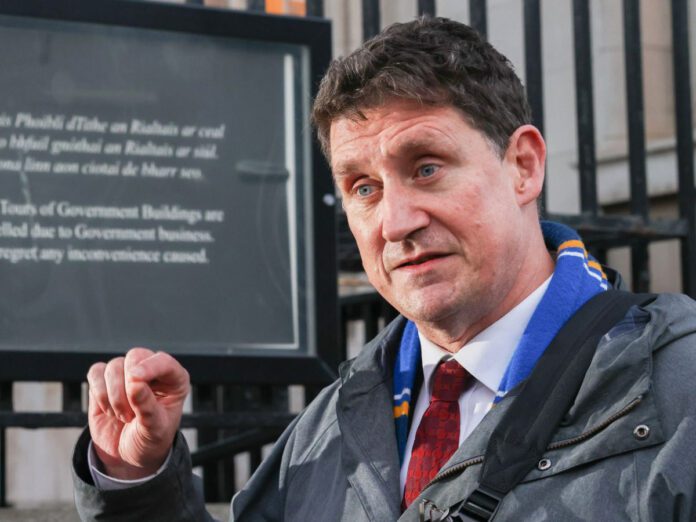 GOVERNMENT decisions and not ministerial opinions are needed to determine the fate of Limerick's Northern Distributor Road (NDR) linking with Coonagh with Castletroy.
That's the view of Limerick Labour Party Councillor Conor Sheehan who was reacting to Transport Minister Eamon Ryan's comment that Limerick should be focusing on public and active transport instead of the NDR.
"This is an absolutely farcical situation whereby you have two wings of the same Government saying diametrically opposed things about the same road.
"Is the road going ahead or not. We need action on this one way or another. Minister Ryan makes valid points in relation to the need for public and active transport but a decision needs to be made on the Northern Distributor Road," Cllr Sheehan said.
The City North representative believes that the uncertainty around the NDR is potentially very damaging.
"The IDA has already warned about the importance of this road in terms of inward investment and job creation.
"However, we have one wing of the Government telling us the road will definitely be built, another telling us it'll never happen and no sign of the road in the National Development Plan.
"If the Minister is serious about developing public transport links in Limerick, he needs to hold the National Transport Authority (NTA) to account and ask its chief executive Ann Graham to explain why her organisation has not brought forward the Limerick Shannon Metropolitan Transport Strategy.
Although it was promised before the end of January of this year, the strategy has been delayed and delayed. Minister Ryan cannot dangle funding over us for public transport, as without the Transport Strategy we cannot implement it."
Cllr Sheehan said the Minister should himself focus on devolving the necessary legislative functions in relation to transport from his department to the new Directly Elected Mayor of Limerick.
"We are sick and tired of being dictated to from Dublin whether it be from Transport Infrastructure Ireland (TII), the NTA or from the Minister himself.
"We voted in 2019 to have a Directly Elected Mayor in order to take charge of our own affairs and the decision whether to proceed or not with the NDR should be left to the DEM and not for a Minister in Dublin," he concluded.