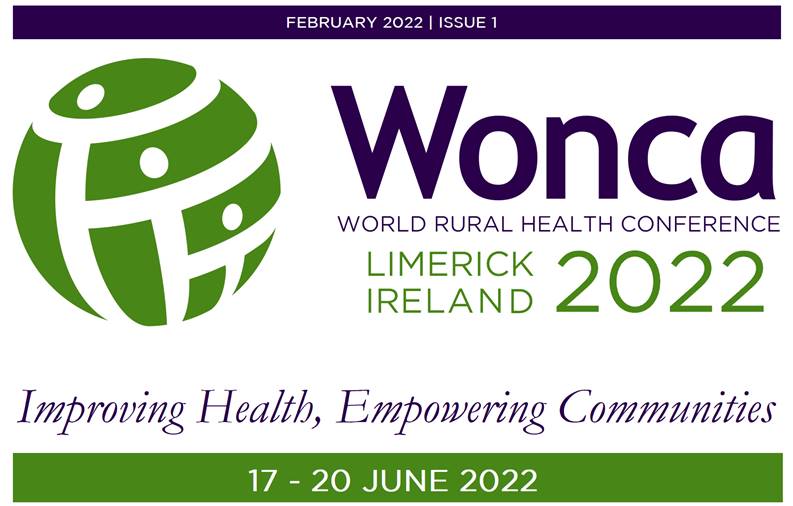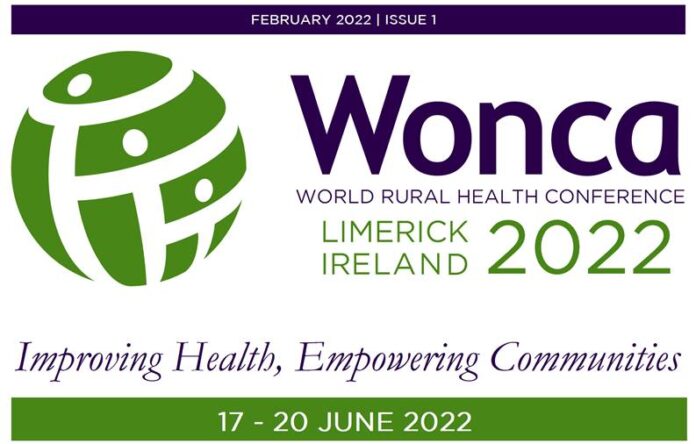 THE School of Medicine at University of Limerick will host a major international conference next June on improving healthcare in rural communities around the world.
Organised by The World Organization of Family Doctors, it is the first time that the WONCA Rural Health conference will be held in Ireland and participants will be looking at how communities can work together to improve their health and the health of those around them.
The event is intended to provide "a unique crossroads for a diverse community of researchers, creators, educators, and practitioners which will translate into positive and resilient change for the health of rural communities"
Outcomes will be mapped against conference themes, and recommendations will be published in the form of a 'Limerick Declaration on rural health'.
The conference will be attended by more than a thousand participants from around the world representing different sectors including health, science, engineering, the arts, and NGOs.
Established in 1972, WONCA consists of 122 member organisations in 102 countries with a total of 500,000 family doctors. It is comprised of seven regions: Africa, North America, Asia Pacific, Europe, South Asia, Iberoamericana-CIMF and WONCA East Mediterranean Region.
Further details in the video below: