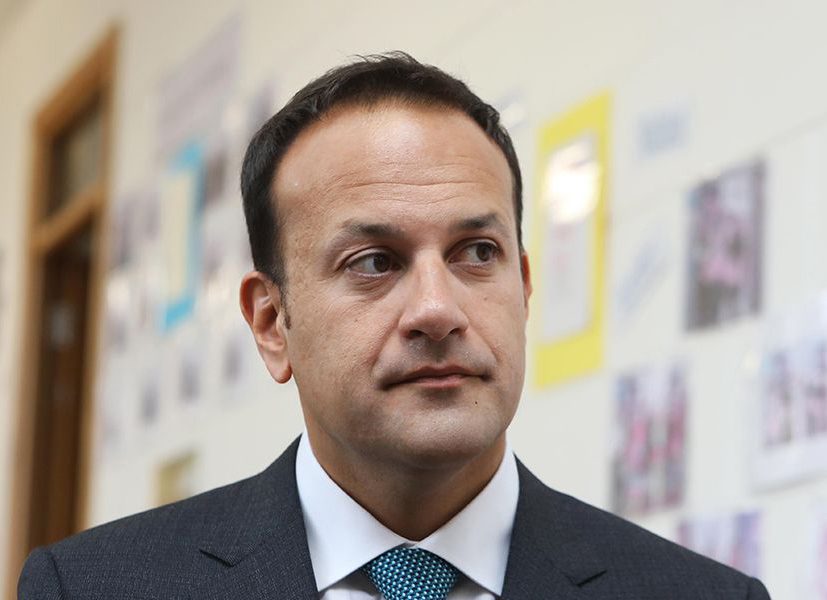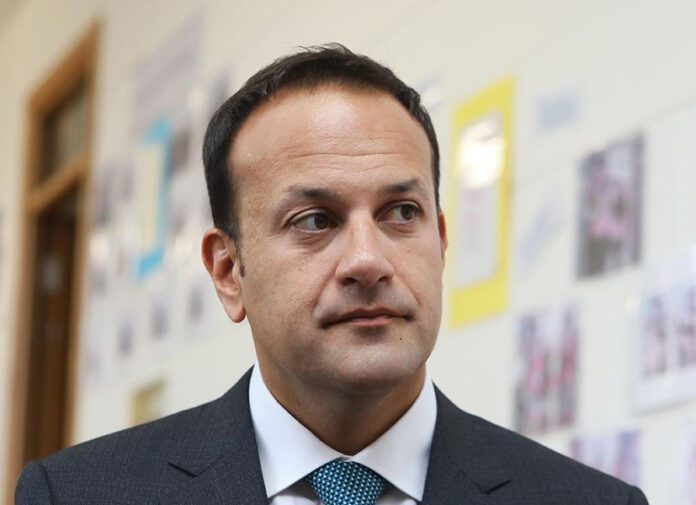 CONCERN has been raised over the slow progress of the legislation for a democratically elected mayor of Limerick and the reported resistance of government departments to the devolution of powers.
The Programme for Government had committed to holding the election in 2021 however due to the Covid-19 pandemic this timeline has not been met.
The issue was raised in the Dáil last week by Limerick Sinn Féin TD Maurice Quinlivan when he told Tánaiste Leo Varadkar that despite repeated efforts to fix a timeline for the election, there was no update.
He went on to query recent comments from Minister for State, Peter Burke regarding the challenges being faced in getting powers devolved to the elected Mayor commenting:
"Last week the Minister of State said there is a big challenge in getting powers from Dublin devolved to Limerick and called for any help colleagues could give him.
"I hope the Tánaiste will provide some clarity on this remark, as it suggests to me that there may be an effort by some Ministers and their Departments to limit the proposed powers of a future democratically elected mayor in Limerick."
Minister Varadkar acknowledged that there is "some bureaucratic resistance from certain Departments – not mine – when it comes to the delegation and devolution of functions."
However, he committed to having the legislation before the Dáil by the summer.
Deputy Quinlivan responded by saying that any failure to devolve powers would be an utter betrayal of what Limerick people voted for in 2019.
"The people expect the mayor to be more than a ribbon cutter, and any chance to dilute or withhold powers would be a significant problem for us. It is essential that any resistance to the devolution of powers to an elected Mayor is resisted. We must deliver proper powers to ensure that the new mayoral position is effective.
"I have no doubt that, with the correct powers, the Directly Elected Mayor has the potential to be transformative and will be replicated in other cities across the State," he added.