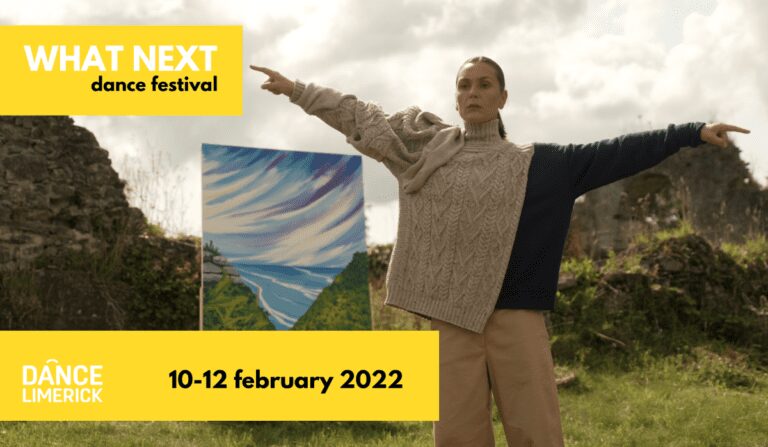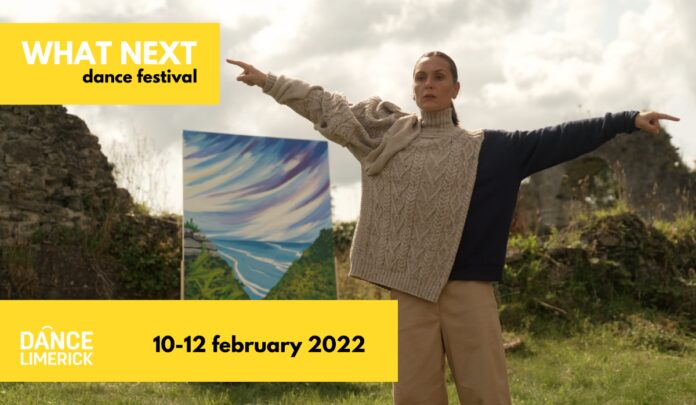 FROM this Thursday February 10, WHAT NEXT dance festival takes place at Dance Limerick.
The three-day programme also features performances and works by Isabella Oberländer, Tobi Omoteso, Angie Smalis in collaboration with Colin Gee, Yulia Arsen, Zoë Ashe-Browne, Philippe Kratz, Elysia McMullen & Luisa Schmitz, and Alexandros Vardaxoglou & Dafin Antoniadou.
Opening the festival this year is a very special outdoor performance, tickets free to order from https://dancelimerick.ie/event/what-next-opening-performance.
The site specific choreography is Nothing Accidental in This Big Dance by Mary Nunan, taking place in John's Square.
It was inspired by the atmosphere of St. John's Square: the square itself, the buildings, the church and the graveyard.
Nothing Accidental In This Big Dance sets out to enliven the square and to also be enlivened by it: to dance with it. Performed by six highly skilled and sensitive dancers, the piece comprises a number of sections that unfold in different parts of the square.
Dance Limerick advise to dress for the early Spring weather.