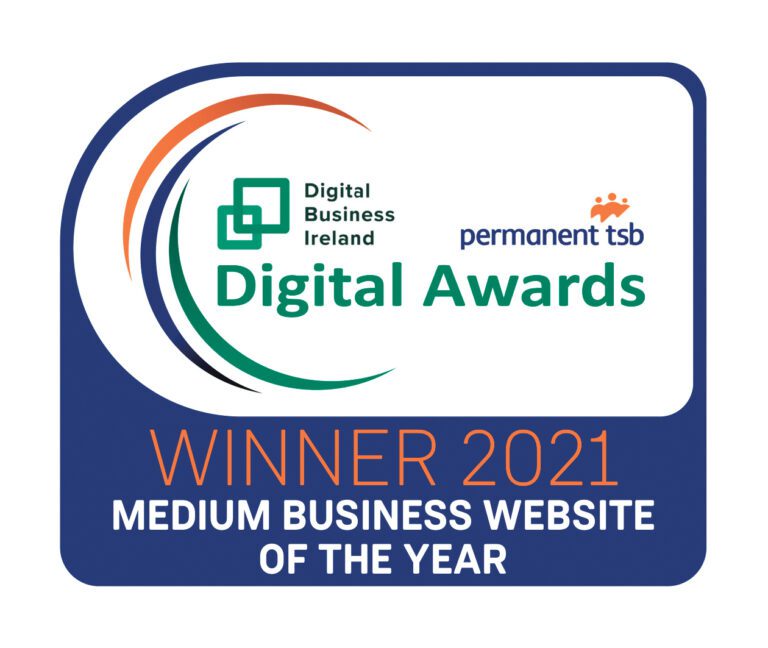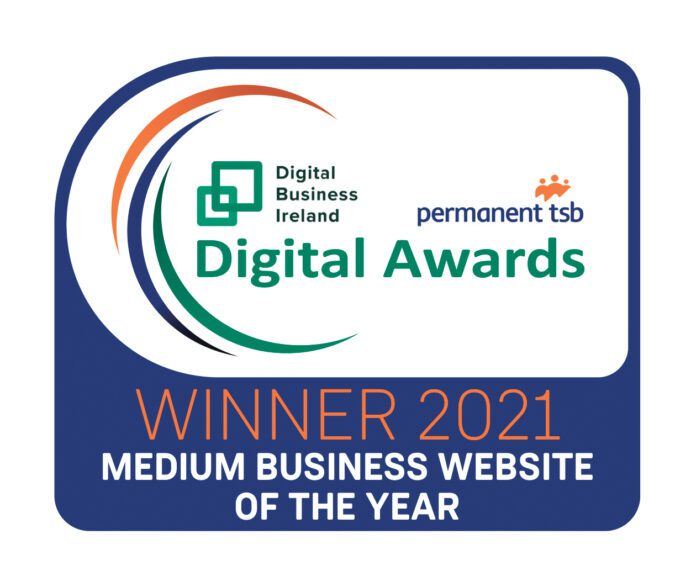 LAST Thursday night a remote awards ceremony took place where Digital Business Ireland recognised and awarded the best in the business from a digital perspective. The EZ Living Furniture digital team were delighted that their efforts were recognised by winning such a prestigious award in their category as Business Website of the Year!
In the first round of applications, Digital Business Ireland received 400 applications across 19 categories and the standard was extraordinarily high. In light of this, it is a truly remarkable achievement to emerge as the winner from this highly competitive process.
We owe a great deal of our success to the customers who have supported us and the communities across the country so thank you to everyone who has supported us over the years.
We are always looking for ways to improve the customer journey, which is why we must also acknowledge the hard work of our own teams.
We would also like to thank our team members, who have prioritised the online customer experience during such a difficult time. Our website, www.ezlivingfurniture.ie, has been recently redesigned to allow every customer to use it as the most informative and enjoyable shopping experience as possible.
The Digital Business Ireland Awards showcase the 'best of the best' in the business world across small, medium and large businesses.
This award recognises and rewards an exceptional website that represents a medium-sized business. It is with great pleasure that we, EZ Living Furniture, have been announced as the winners of this category. We were up against amazing competitors where the standard was extraordinarily high which is why we feel extremely grateful and humbled to have been chosen as the winners. We would like to congratulate all the other winners and the runners up of each category.
This award is a reflection of our team's diligence, and it shows exactly how far EZ Living Furniture has come with regard to our online presence. Well done to our entire team and a huge thank you to all our customers.
Visit our website – www.ezlivingfurniture.ie and follow us on all our social media accounts – Instagram, TikTok, Facebook, Twitter, where we will continue to listen to you, our customers in order to continue to improve and develop your experiences with us for the future.