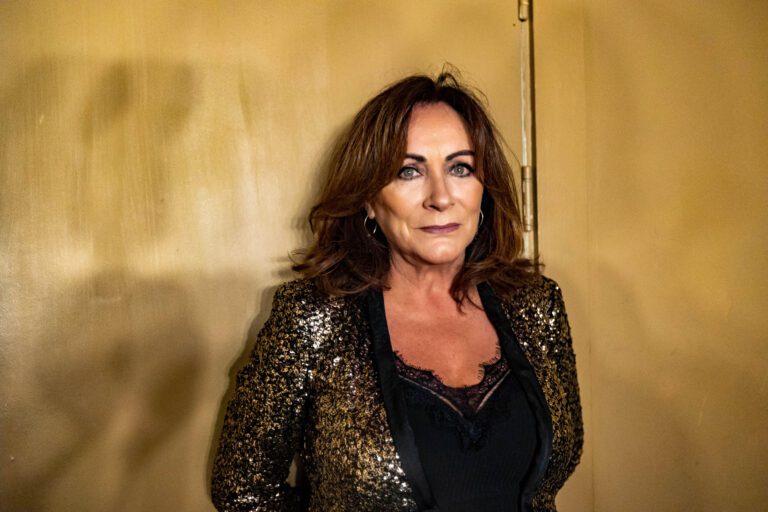 MARY Black is coming to the Lime Tree Theatre later this month.
The Dublin singer and her all-star band play favourite songs from her immense catalogue spanning over 30 years, including songs we know by heart, from No Frontiers to Song for Ireland, Past the Point of Rescue, Carolina Rua, Katie, A Woman's Heart and many more.
One of Ireland's favourite artists, Mary is regarded as one of the most important Irish vocalists of her generation, with multi-platinum selling albums and a string of awards to her name.
Mary's enduring success has proven that her depth of talent and love of singing transcend the generations.
Mary Black
Lime Tree Theatre
Friday 25th February 8pm
Tickets €35
Book now: https://limetreetheatre.ie/events/mary-black/