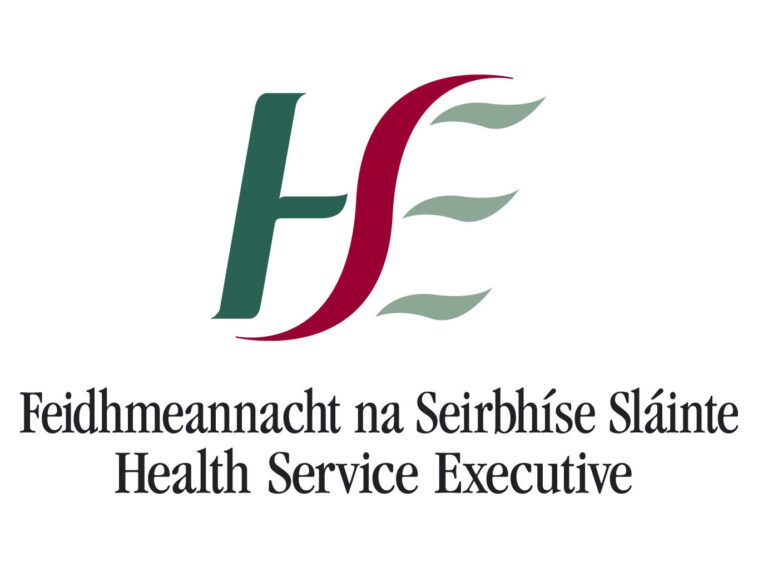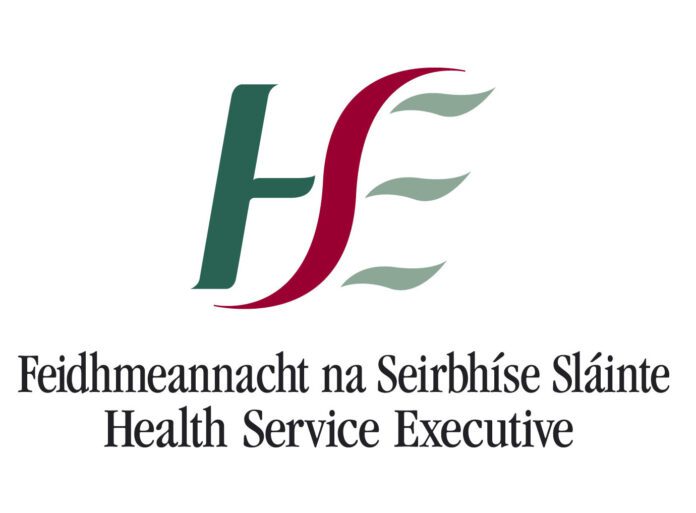 CLAIMS that a workplace celebration was held at a Limerick contact-tracing centre in breach of Covid-19 restrictions are being investigated by the HSE.
According to a report in this morning's Sunday Independent, inquiries were launched after a whistleblower made a protected disclosure alleging that workplace celebrations to mark events such as birthdays took place at contact-tracing centres in two locations.
The HSE has confirmed that a "fact-finding" review has begun but it has not disclosed details about the gatherings.
One of the gatherings complained of by the whistleblower is believed to have taken place at a HSE contact- tracing centre in Limerick. The first gathering is understood to have taken place in early 2021, during the third and deadliest wave of the Covid-19 pandemic when the country was in lockdown and more than 1,000 people died.
Two other workplace functions are alleged to have taken place within the past year.
All the "parties" or "gatherings" complained of took place at a time when Covid-19 restrictions, including social-distancing requirements, were in place and when the HSE was urging the public on a daily basis to adhere to the rules and follow social-distancing guidelines.
The protected disclosure was sent to the Department of Health last month and was escalated to both the minister and the secretary general's office.
One source characterised the alleged events as "parties" in the workplace. However, another informed source described them as small, workplace "gatherings" at which staff may have breached social-distancing guidelines.
It is understood the whistleblower was an external contractor and not an HSE employee.