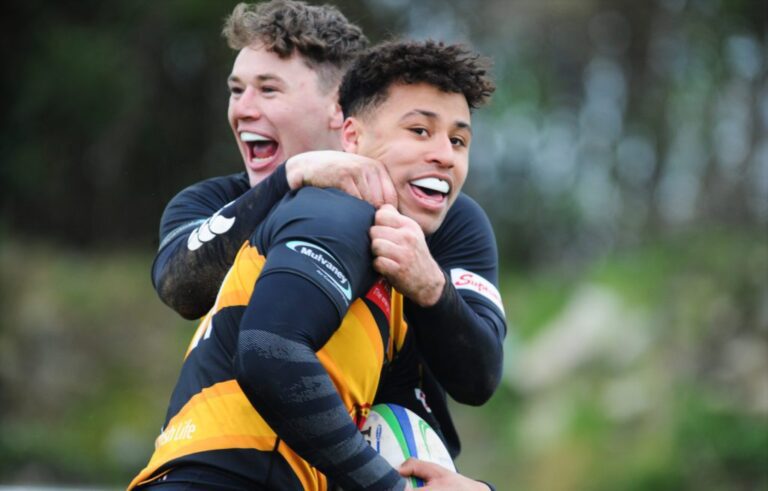 YOUNG Munster struggled with Lansdown's backline, Junior Cup action and much more.
Young Munster were no match for an impressive Lansdowne in Bateman Cup Final on Saturday as they fell to a 46-13 defeat.
At a windy Musgrave Park experienced half-backs Peter Hastie and Cormac Foley were just too good for Young Munster inspiring the team to seven tries.
The Shannonsiders took an early lead in the first half through two place kicks from Evan Cusack. Lansdowne bagged two tries in the first to make it 12-6 come half-time. The Dubliners started where they left off in a second half of relentless scoring.
Conor Philips got the Munster sides only try with the final score in the decider, 46-13 in Landsdowne's favour
In the Womens All Ireland League, UL Bohemians lost 31-17 to Railway Union RFC. Suttonians were victorious on the road over Ballincollig, where the final score was 34-22. That was their third defeat in four games.
Castlesland and Youghal beat Killarney and Clonmel in the first round of the BOI Munster Junior Bowl.
In the BOI Munster Junior Cup, UL Bohemians won over Sundays Well at home. They will play Skibbereen in Round 2. Tralee RFC, Kinsale and Ennis all scraped victories over Midleton, Killorglin and Cobh Pirates while Kanturk beat Fermoy 33-17.
Finally, Munster Womens Divisional Cup action between Bantry Bay and Skibbereen finished in favour of the victors with Skibbereen winning by 53 points.
The post AIL Round Up | Young Munster fall short in Bateman Cup Final appeared first on Sporting Limerick.