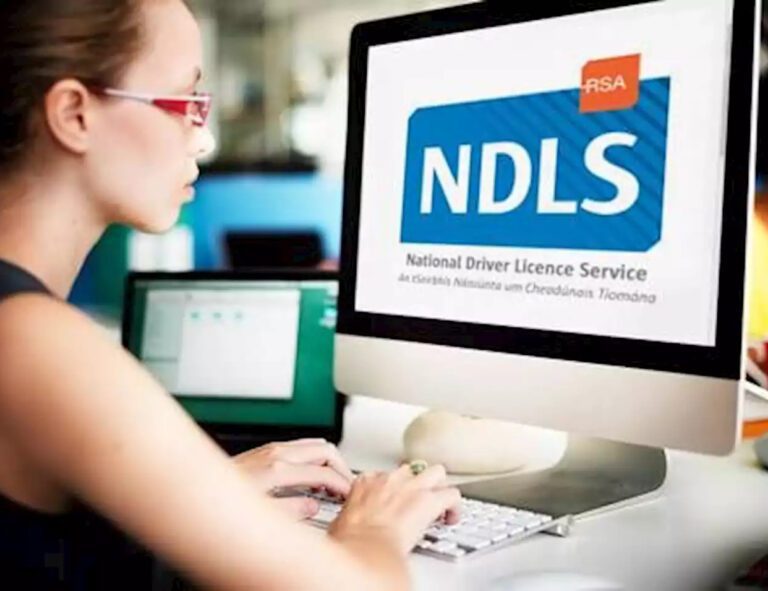 THE temporary downgrading of National Driving Licence Service (NDLS) offices, including the office at the Parkway Shopping Centre in Limerick, has been made permanent.
During a Dáil debate yesterday evening, Junior Transport Minister Hildegarde Naughton told Clare Independent TD Michael McNamara that the walk-in service previously available was initially discontinued to ensure compliance with Covid-19 restrictions.
"The current NDLS contract, which was put in place with the front office service provider in 2021, no longer offers a walk-in service," she explained.
Minister Naughton added that an online service is available for all application types but stated that a "verified MyGovlD account, which requires a public services card (PSC), is needed" to avail of the online service.
However, this drew a sharp response from Deputy McNamara who said that this ran contrary to a ruling from the Data Protection Commission which found that there was no lawful basis for a person to be told they needed the card for anything other than accessing social welfare or benefits.