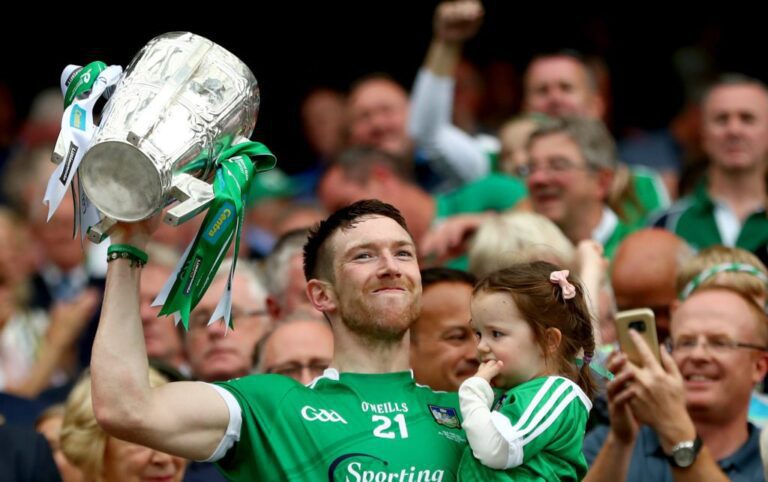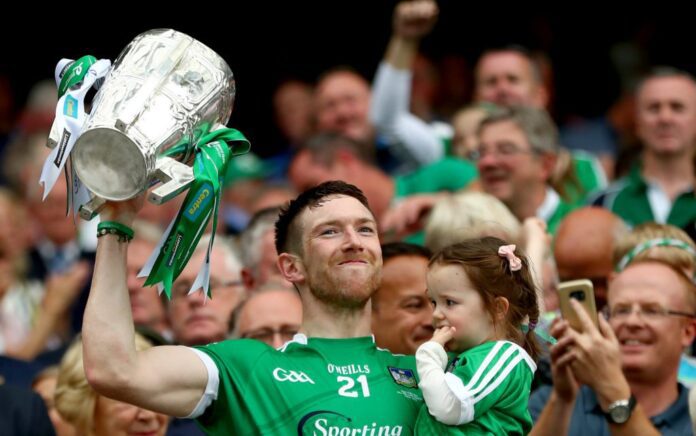 UL graduate and Limerick hurler Seamus Hickey spoke to the media ahead of the Electric Ireland Fitzgibbon Cup semi-final between UL and IT Carlow.
Ahead of Thursday thrilling Electric Ireland Fitzgibbon Cup semi final between UL and IT Carlow, Limerick legend Seamus Hickey spoke about his time with the Limerick college with whom he won the Fitzgibbon in 2011.
This year, the top competitions have come in for some criticism with a number of players falling foul of injury. On the other hand, every one involved in the competition has spoke glowingly about its influence with Hickey having his own ideas on player welfare when it comes to the third level competition.
" I was part of discussions over the past ten years of, 'how do we relieve young players from the pressure of having to play for multiple teams?'. Personally I though one of the best solutions was having single eligibility, that if your eligible for one team that's the team you play with.
"The reality is these players want to play, they don't want to lose the opportunity to break through on the Limerick senior team, they don't want to be left behind. It's very hard to convince them that it's better for them to just pick one competition, play well in the competition and get the opportunity after."
In recent times, Limericks physicality has taken up much air time, with Kiely's side reduced to 14 men last Saturday with Gearoid Hegarty seeing red. However, Hickey says it is up to other teams to try and match Limerick in terms of physicality.
" The good teams of the last 15-20 years at this stage, have been strong, physical, intense teams.
"That's what Limerick have done the last couple of years that has really elevated them among other teams is set the intensity. It's one of the requirements of inter-county hurling that you actually meet the standard of physicality.
" Do Limerick go over the edge sometimes? I think they do, it's the reality of the playing on the edge that the referee's interpretation has you over it sometimes. I don't know a great team or a very good team that hasn't been on the wrong side of that because of their intensity."
Listen to the full interview where Hickey also fondly recalls his time in UL and more below.
The post Listen | Seamus Hickey speaks on Fitzgibbon Cup, Limerick Hurling and Player Welfare appeared first on Sporting Limerick.