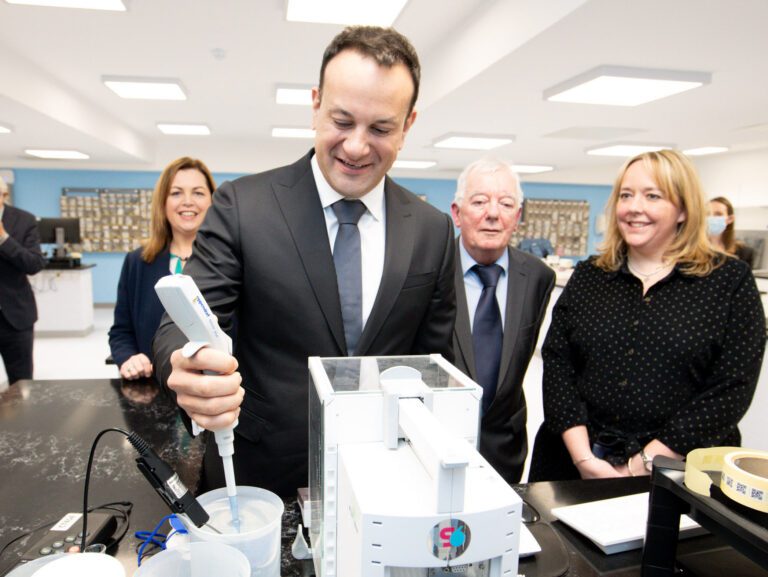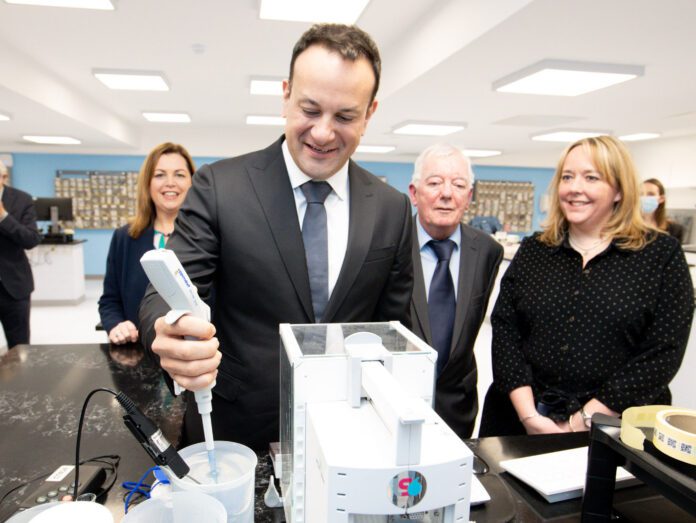 THE leading role played by a Mid West company in tracking the Covid pandemic in Ireland was highlighted at the official opening of a new 1,100 sq. metre premises in Birdhill on the Limerick/Tipperary border yesterday.
Calibration Technology Limited (CTL) provides accredited calibration services for laboratory dispensing equipment and the new building will accommodate its expansion plans, which will see employee numbers increase from 20 to 30 over the next five years.
CTL calibrated pipettes used by laboratories to test PCR samples and its refrigerators were used by the HSE to store Covid-19 vaccines at low temperatures.
The new Birdhill facility incorporates two laboratories and it will enable CTL to undertake additional repair services for Eppendorf and expand beyond its current calibration and servicing activities.
Established in 2005, CTL was acquired by Hamburg-based Eppendorf SE in 2016 and is now managed as a wholly owned subsidiary by its current Managing Director, Brian Kelly.
Speaking at the official opening, Tánaiste Leo Varadkar said CTL was a brilliant example of a small start-up which has come a long way since it was established at the InnovationWorks centre in the National Technology Park in Plassey.
"The company's workforce has been drawn largely from local third-level colleges, a clear indication of the talent pool within the region. It now operates as a subsidiary of Eppendorf SE, a global leader in the manufacture of scientific laboratory equipment, and I look forward to seeing CTL scale even greater heights in the years ahead."