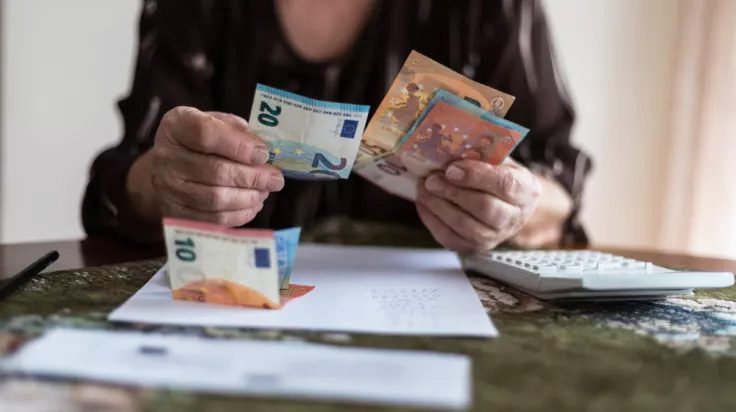 LATEST figures from the Central Statistics Office (CSO) show that Limerick people had the second highest level of disposable income in the country prior to the Covid pandemic.
Preliminary returns from the  CSO show that in 2019, the average disposable income in Limerick was €24,540,  which was 11.4 per cent above the State average of €22,032.
While Dublin topped the disposable income table with an average of €27,913, when the cost of rent is factored in, Limerick emerged as the county with more disposable income, on average, than any other county, moving ahead of Dublin by around €500.
Dublin, Limerick, Kildare, and Cork, in that order, were the only counties where per capita disposable income exceeded the State average, which was largely bolstered by the four highest earning counties.
People in Wicklow earned the average €22,032 while all other counties earned less than that.
The midlands counties of Laois, Longford and Offaly earned the least in the nation with average disposable incomes of just three quarters of those of Dublin.
According to CSO statistician John Milne, the gap between the highest and lowest regions has grown in recent years.
.