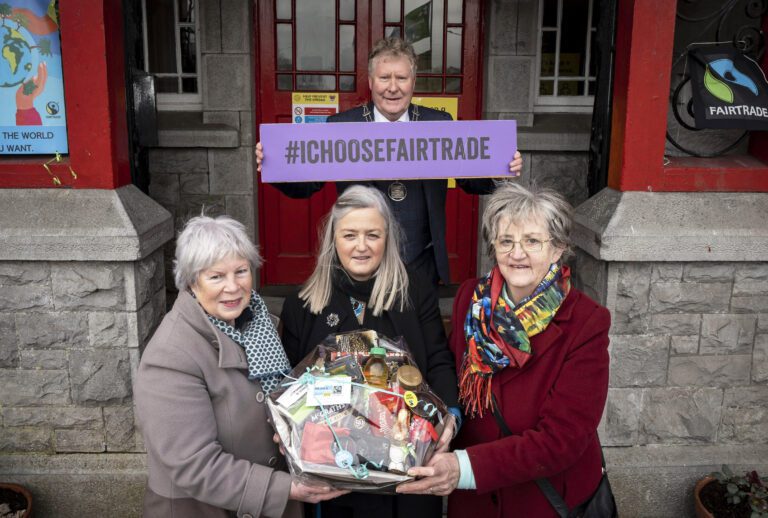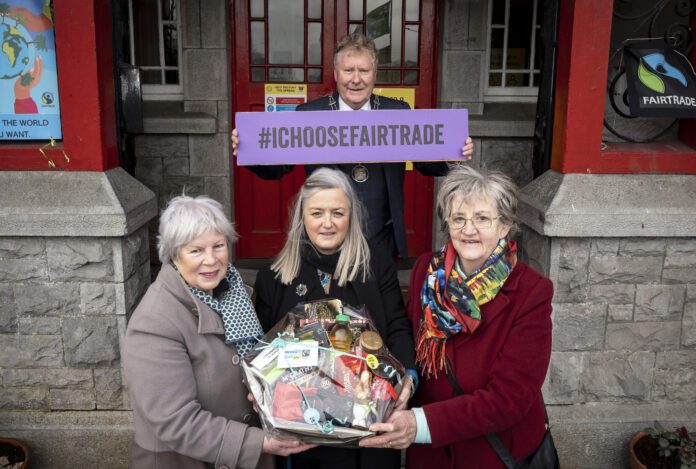 ADARE and Newcastle West are setting out on a drive to become Fairtrade towns and promote the goals of fairness and equality for people in less well developed nations.
The campaign, which is being led by local Tidy Towns groups and supported by Limerick City and County Council, coincides with Fairtrade Fortnight which starts today.
For the next two weeks, hundreds of individuals, companies and groups across Ireland will share the stories of the people who grow our food and are often exploited and underpaid.
Limerick City has been a Fairtrade City since 2005 and embraces the United Nations Sustainability Goals which aim to end poverty in all its forms, everywhere, while leaving no one behind.
This ambition is central to Fairtrade's mission which want to ensure that food producers and farmers have a living wage within their country.
Launching the initiative in Adare and Newcastle West, Deputy Mayor Tom Ruddle said he was encouraging everyone to delve a little deeper into where their goods come from.
"We all have a responsibility to ensure that producers are not exploited and are getting a fair price for their products. I wish Newcastle West and Adare the best of luck as they begin the process of being designated as a Fairtrade location".
Limerick Fairtrade Committee Chairwoman Dolores O'Meara said that Fairtrade Fortnight gives everyone the opportunity to consider the kind of world we want.
"If we want a world where all people are treated equally, then we have to take steps to bring that about. Unfair prices, Covid-19 and the impact of climate change are a huge challenge for farmers in the developing world at the present time," she explained.
"The Fairtrade initiative enables farmers to face those challenges and to provide for their families and communities. We can play our part by purchasing their products. So, look for the Fairtrade logo and put those items into our shopping baskets."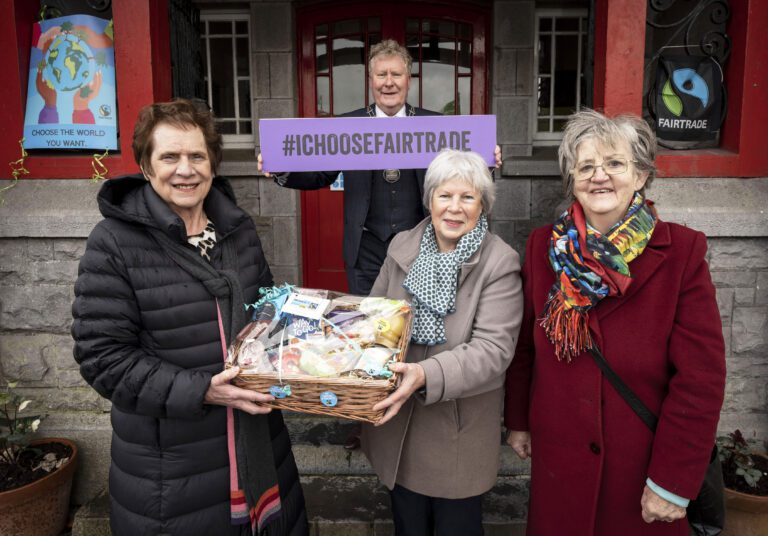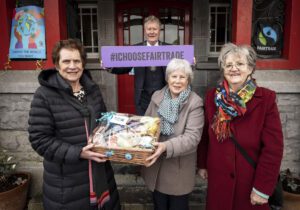 Newcastle West Tidy Towns Chairperson Vicki Nash said that becoming a Fairtrade town adds another dimension to the community as a whole.
"Many of our schools are regular participants in Fairtrade projects and I look forward to their support of Newcastle West's Tidy Towns Fairtrade journey."
Her Adare counterpart Cllr Bridie Collins said she was looking forward to Adare becoming a Fairtrade town and the support of the Adare community, businesses, visitors and tourists in making this happen."
Limerick Fairtrade are encouraging people to participate in Fairtrade Ireland's Fairtrade Fortnight's varied online events series here.
Registration is required for all events. Many may be particularly interested in the "Climate the Environment and Fairtrade" webinar  at 3pm on Wednesday, February 23.