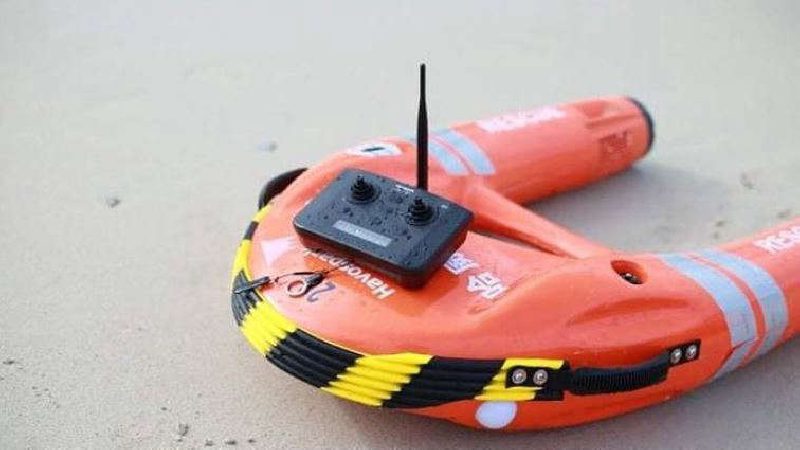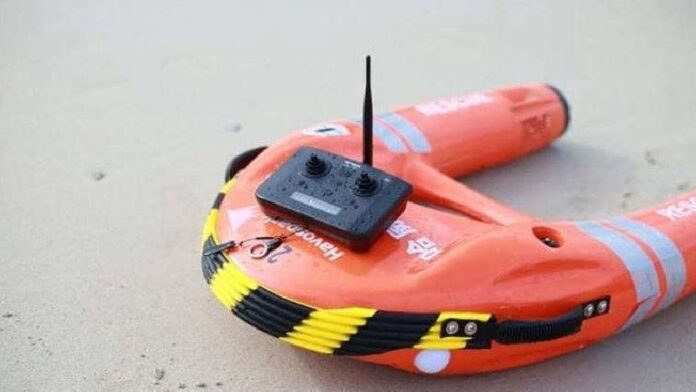 LIMERICK Suicide Watch have acquired three River Rescue Robots which will assist them on their patrols of the River Shannon. 
Two robots will be placed along the river with council consent and one will be used for their patrol vehicle.
According to Limerick Suicide Watch, the equipment will be used to "play a vital role in the safe and quick response to a person in the river."
Limerick Suicide Watch Chairperson, Yvonne Cook, said that when they take delivery of the robots, they will have an official announcement and provide a visual example of how they operate.
"We are confident they will help us continue doing the work we do, which is saving lives."