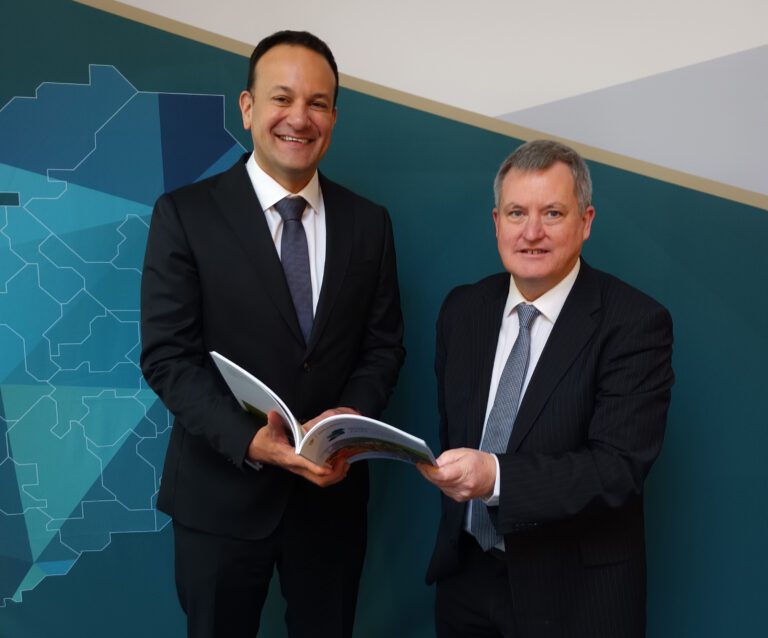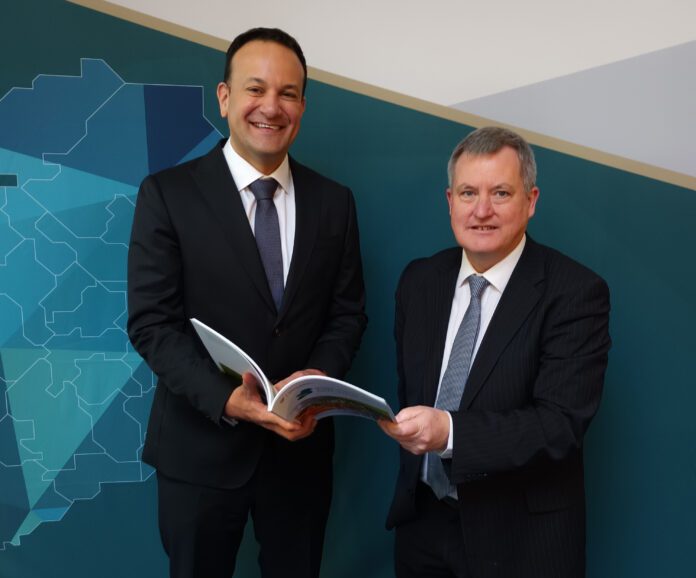 A NET increase of 28,400 jobs represented a 13.4 per cent growth in employment in the Mid-West region last year, which was the highest  of all eight regions in the country.
According to figures released by the Central Statistics Office last week, 17,500 jobs were added to the employment figures in Limerick, Clare and North Tipperary in the final quarter of the year, despite the continuation of Covid restrictions.
The CSO figures show that 2.48 million people are now at work, which is very close to the 2.5 million target set in the Economic Recovery Plan last year, Limerick Fine Gael TD, Kieran O'Donnell has said.
"It's really encouraging to see the Mid-West region add 28,400 jobs over the course of 2021. In fact, all eight regions recorded strong employment growth with employment outside of Dublin increasing by 156,800 or 9.7per cent.
"Balanced regional development is a priority for this government. The pandemic and Brexit remain risk factors for the year ahead and the Government will be monitoring the situation closely, but we have grounds to be hopeful.
"These impressive jobs figures are a testament to the exceptional levels of financial support the Government has provided workers and businesses over the last two years.
"A new record high in female participation suggests that remote working may have made our jobs market more accessible, creating greater opportunity for participation, now and in the future, Deputy O'Donnell added.