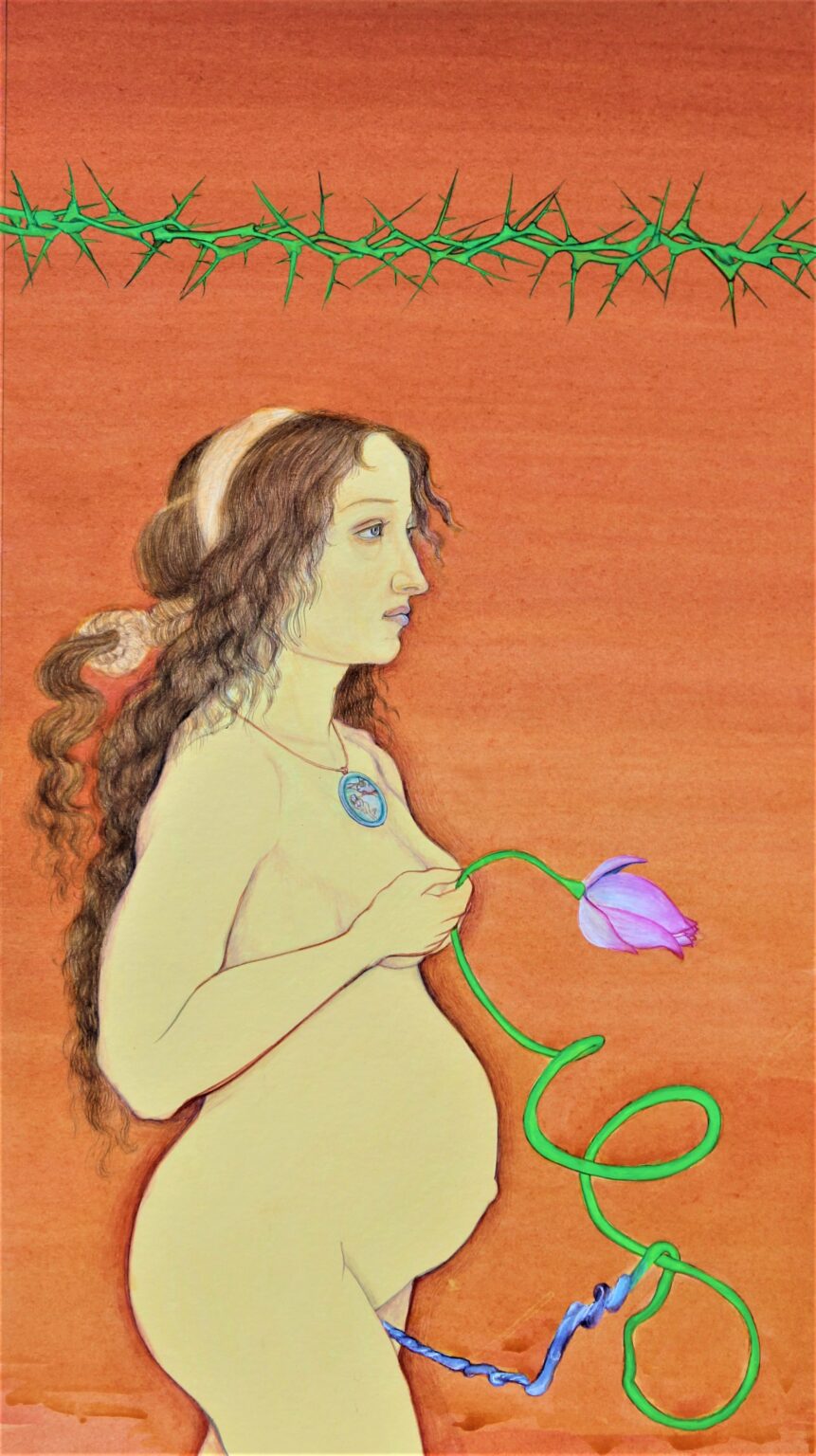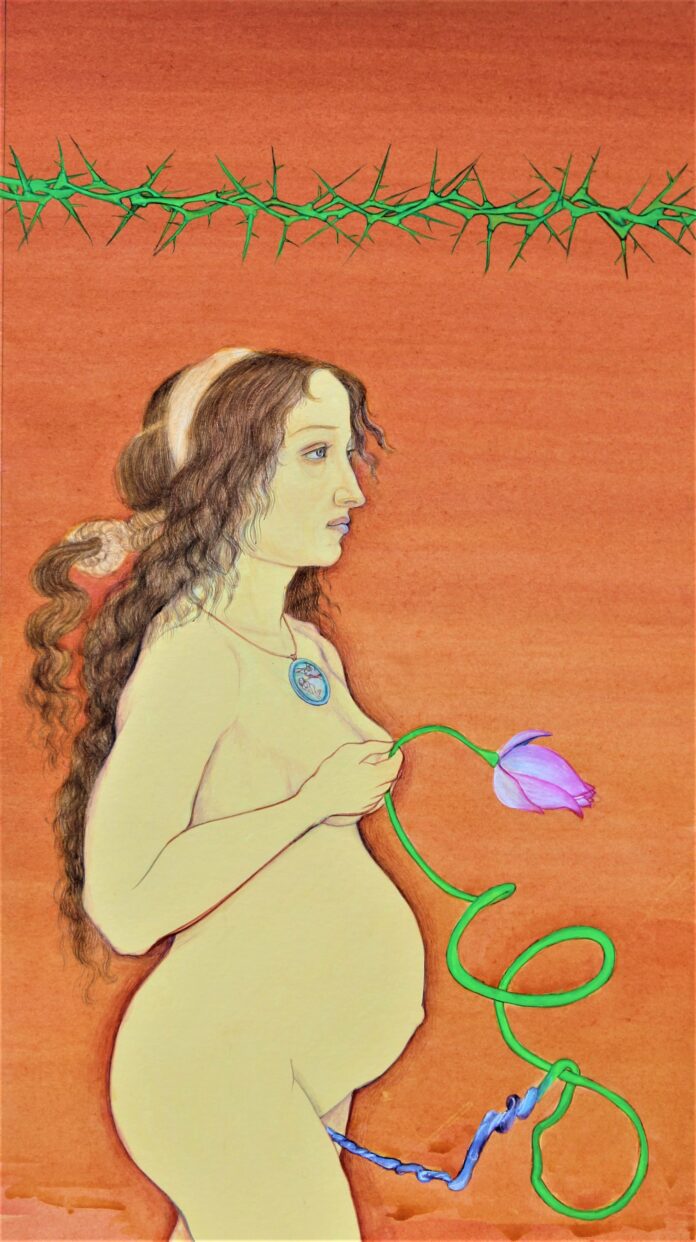 EVA International has announced the selected artists for the Platform Commissions programme of the 40th EVA International—Ireland's Biennial of Contemporary Art.
Sarah Durcan, Phillip McCrilly, Sharon Phelan, Frank Sweeney, Cliodhna Timoney, and Amna Walayat will all showcase at the arts and culture event.
The selected artists will work with EVA International to develop projects that will then be presented as part of the biennial programme in 2023; their works variously addressing the biennial's theme of citizenship.
Platform Commissions proposals were selected by artist Emily Jacir, and writer, curator and art historian Pádraic E. Moore, chaired by EVA International Director Matt Packer.
Pádraic E. Moore described the process of selection as follows: "The quality of all shortlisted submissions is a testament to the incredibly high standard of visual art being produced in Ireland today.
"The final selection demonstrates some of the ways that the theme of citizenship can be interpreted and reflects manifold but complimentary artistic approaches. I look forward with anticipation to seeing how these projects evolve over the coming year." he said. 
Artist Biographies 
Sarah Durcan is an artist and writer concerned with the intersection between subjective memory and historical events, her moving image works form speculative narratives often based on female experiences.
Recent projects include curating Intermedial Encounters a screening and discussion (BIMI, London, 2021); The Memory Image a screening and pamphlet (with aemi, IFI, Dublin, 2019); and recent book Memory and Intermediality in Artists' Moving Image (2021) which addresses the preoccupation of memory in contemporary artists' moving image installations. 
Phillip McCrilly is an artist, producer and chef. A member of the FRUIT SHOP artist collective, he is interested in the transgressive and interdisciplinary possibilities of food, hospitality and education.
Considering cruising and foraging as likeminded deviant practices, his current research is centred around queer collective acts of land and property reclamation. Recent projects include Irish Modernisms (CCA Derry~Londonderry, 2021); and Jaunt (commissioned by Catalyst Arts and Goethe Institut London, 2021). 
Sharon Phelan is an artist, writer and musician specialising in digital media and sound. Her practice researches the resonance and poetics of place, often through site-responsive and collaborative projects.
Recent projects include Alternating Current (curated by Dublin Digital Radio, 2021); Abolition A-Z (produced by Alejandro Van Zandt-Escobar & Ivan Robirosa, 2021); A Resonant Landscape (curated by Mark Garry, Limerick City Gallery of Art, 2021); and Woman in the Machine (co-created with VISUAL and Carlow Arts Festival, 2021).