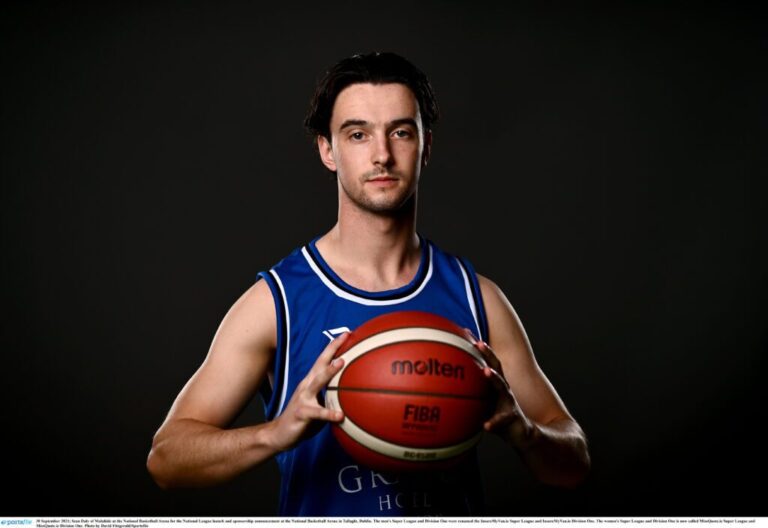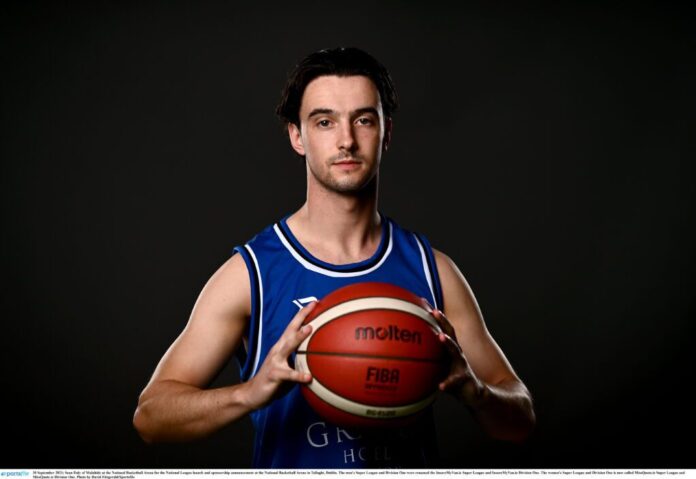 LIMERICK had four teams competing last weekend in both the Men and Women's National League Division One.
Starting with the Men's InsureMyvan.ie National league, on Friday, the team with the best record in the league (12-1) UCC Demons, once again gained the three points. this time against Limerick Sport Eagles on a 80-99 score-line.
The damage was done in the first two quarters, as the Cork side led 33-58 at the break. Toby Christensen was impressive with 36 points, on top of David Lehane's 15 and the 13 of Tala Fam Thiam.
The Limerick Celtics beat WIT Vikings on a 114-73 score-line to keep the pressure up at the top side of the South Conference. MVP Andre Wolford racked up 36, followed by the 22 of Rafael Martinez and Roger Sanahuja's 17. As for WIT Vikings, their scorers were Craig O'Neill (26), Osi Oshiogweoh (13) and Daniel Sheehan (12).
UCC Demons once again came out on top when they hosted the Sport Eagles on Sunday, winning out with a 34-point margin, 106-72. Toby Christensen was once again crucial to Demon's success, scoring 32 points, while his teammate Tala Fam Thiam also represented well with 27 points. For Limerick Sport Eagles, it was Daniel Ajuka who top scored, getting 18 points in the game.
As for the Women's MissQuote.ie Division One games, Limerick Sport Huskies picked up a pair of wins, defeating Tipperary Knights on Saturday (79-59) and a big win over Ulster University on Sunday (89-82). Yuleska Ramirez came to the fore for Huskies against Tipperary Knights, scoring 30 points. Sophie Moore back her up with 18 of her own. Emma Carey top scored for Knights with 18 points.
In Sunday's game Taylor Herd scored 26 for Huskies, and Ramirez performed once again with 25. Lexi Posset gave it back for Ulster University with 27 points, but Huskies ultimately took the win.
Limerick Celtics had a 37-point margin over Marble City Hawks in their encounter, thanks in large part to Sophie Paska who contributed 33 points to the win. Danielle O'Leary added strongly also with 20 points of her own. Top scorer for Marble City Hawks was Aine Sheehy with 11 points.
The post Report| An up and down weekend for Limerick Basketball in Division One appeared first on Sporting Limerick.