A PROPOSED €90 million development at the controversial Horizon Mall site on the Dublin Road, which was set to include a 300-bedroom hotel, apartments housing 190 residents, offices and a filling station, will not go ahead.
An Bord Pleanála this week overturned planning permission, granted by Limerick City and County Council, for the Davy Group Novelty Investment Fund development comprising a 14-storey build to rent tower block at the top of Groody Hill.
Two planning appeals were before An Bord Pleanála, one by the developer, Novelty ICAV and Davy Group of 49 Dawson Street, Dublin 2, against the planning financial contribution, and the other by Environmental Trust Ireland on substantive environmental grounds, noise, traffic hazard at Parkway Roundabout and the sub-standard accommodation.
In overturning planning permission, An Bord Pleanála agreed with the submission prepared by Limerick solicitor and President of Environmental Trust Ireland, Michelle Hayes. The national planning body declared that the 14-storey apartment block alongside a major road characterised by a high noise environment and the requirement that certain windows and balconies be fixed, closed and sealed "would result in a substandard form of accommodation".
"The construction work, had it been permitted, was scheduled to last for 10 years and the residents of the nearby Carn na Ree, Chesterfield and Castletroy View estates would have been adversely affected by the prolonged and excessive noise," Ms Hayes told the Limerick Post.
"I am pleased with the decision to refuse planning permission for this built to rent tower block and by the recognition by An Bord Pleanála that this type of accommodation is substandard. These built to rent apartments are not fit for purpose and a safety and fire hazard if the occupants cannot open the windows," she added.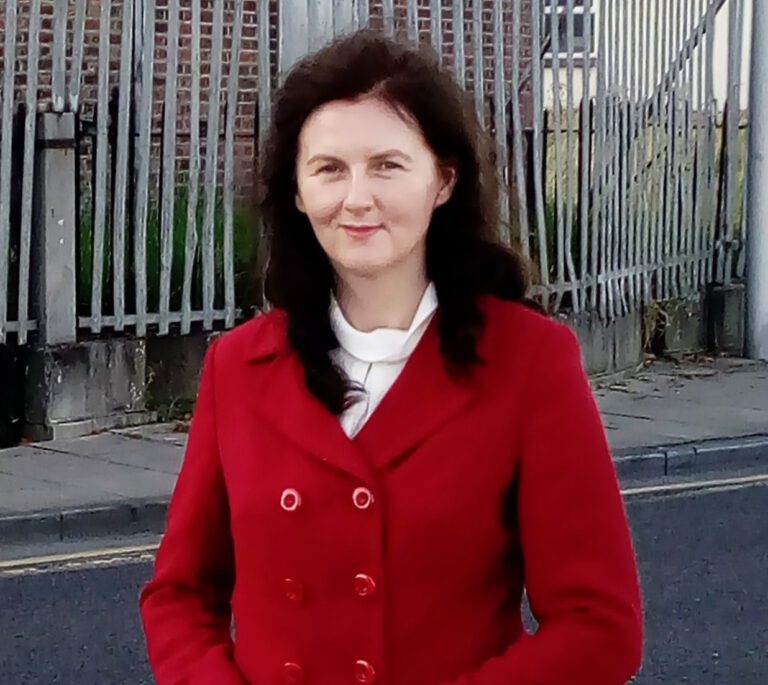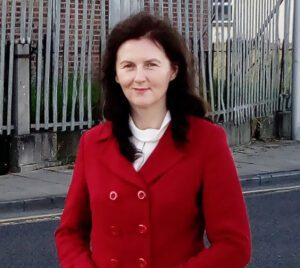 Ms Hayes has been seeking to draw attention to the serious social policy and housing issues raised by build to rent developments. Such developments, she believes, are promoted by investor funds as financial assets with high rent yields making home ownership a luxury few can afford.
"These developments are unsustainable in the long run, condemn people to substandard accommodation at enormous rents, making them unable to save for a deposit to buy their own home. These developments also distort the existing rental market inflating prices  with resulting unaffordability."
The Environment Trust Ireland President also claims that almost 6,000 tonnes of structural steel plus thousands of tonnes of concrete were demolished on the Horizon Mall site without any environmental impact assessment or planning permission.
"Planning permission should have been applied for in respect of the demolition in order to comply with the provisions of the European Environmental Impact Assessment Directive, which takes precedence over any apparently conflicting provisions of national law.
"The Horizon Mall site is traversed by ESB pylons, there are several drains running throughout the site draining to the River Groody, which is prone to regular and periodic flooding and is used by a number of protected species including swans, otters, lamprey and salmon. The negative ecological and environmental consequences, expected species loss, ecosystems habitat disruption and loss which would inevitably arise from the proposed development is undesirable and unnecessary," she concluded.
Fine Gael councillor for Limerick City East, Sarah Kiely welcomed the decision as the right one because of the flaws presented.
"Councillors are in a difficult position regarding planning when it comes to residential developments. If we vote against such schemes, we are demonised because of the housing crisis. Correct planning must be at the heart of any development and obviously the decision of An Bord Pleanála is correct in my opinion," she told the Limerick Post.
"Serious issues about the impact on the area in terms of traffic and the safety concerns about the accommodation have been cited as the reasons for refusal."