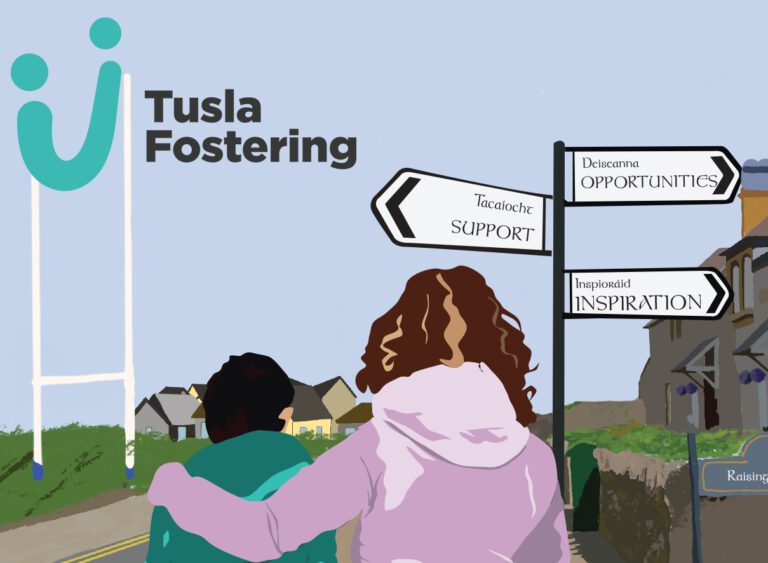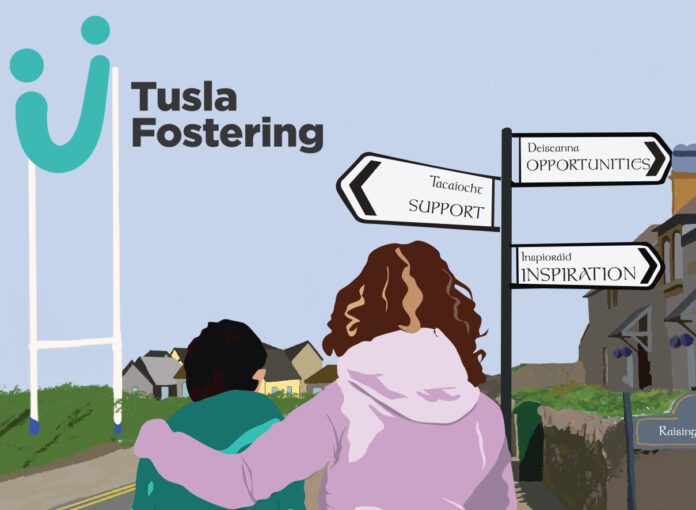 WITH more than 500 children in Limerick and Clare in need of foster care, Fostering First Ireland (FFI) is urgently seeking families in the city and county who are willing to take up the challenge.
In the Mid West region, which also includes North Tipperary, there are currently 505 children in foster care, according to Tusla figures.
One Mid West family who have been making foster children part of they lives for fifteen years are the Morrisseys and mother, Cathy Morrissey says she can't imagine not being a foster carer.
"We've fostered five children and we have had very positive experiences," Cathy told the Limerick Post.
"You need patience and a sense of humour because whatever the reason children are placed in foster care, they are being uprooted from what they know and their behaviour can sometimes be challenging."
Cathy and husband Noel have four children of their own and Cathy says fostering has been successful for them.
"The children we foster have all made friends with our own children and when a placement ends, we've always sat the children down and asked them if this is something they want to do again or of they want us just to be our own family for a while. They have always said yes to another placement."
The child currently in foster care has been with the family for ten years and has special needs.
"I felt able to foster a child with special needs because one of our own children has Cerebral Palsy and I always thought that if anything happened to us, I would hope there would be a placement for our own child,"
Cathy says that the support she gets from FFI and from other foster parents in their network is very important to her being able to support children in fostering placements.
However, not every foster placement works out.
"One child placed with us had been in 22 different placements. But luckily, we were able to work with that child and the placement was very successful," said Cathy
Cathy says that people who work outside the home can still foster "but you need to be flexible".
"Babies and toddlers who can go to creche are one thing but with a child of schooling age, you are expected to pick that child up from school and be there to do homework.
"There can be a lot involved because of the child's needs. There may be medical appointments or access visits. Because I already have children, I was used to having a routine in place to do all that."
National Fostering Week, which continues until Sunday,  focuses on the need to recruit carers for older children in communities across Ireland. The campaign stresses the importance of local placements, so children can maintain links with their school and friends.