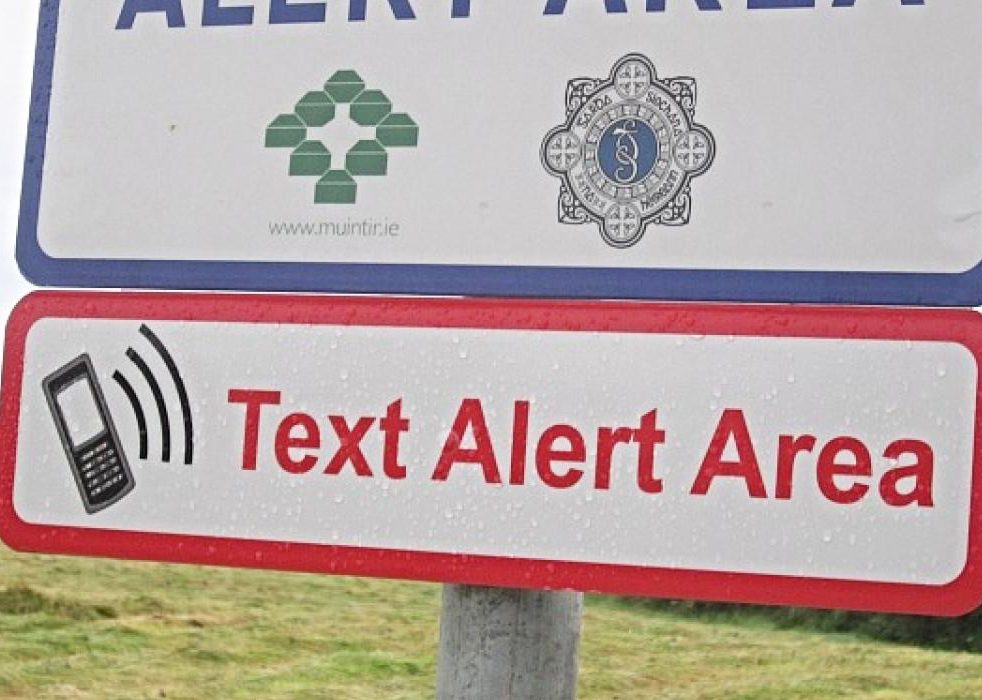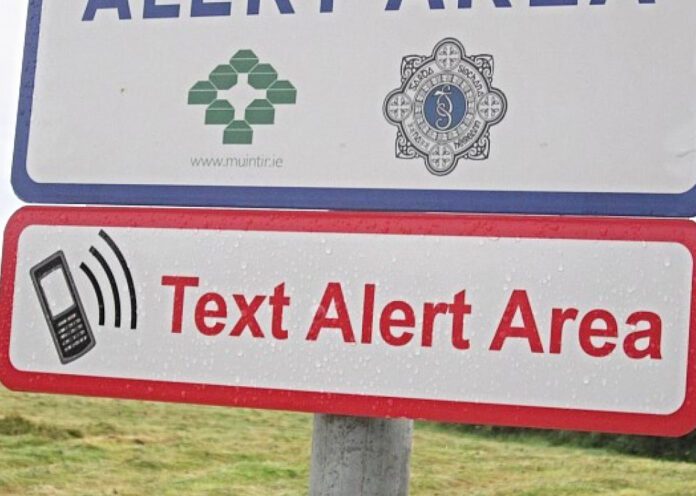 A SPATE of break-ins in rural areas has prompted Limerick Garda Crime Prevention Officer Sgt Ber Leetch to offer advice to people in isolated locations who are living in fear of criminals.
Sgt Leetch acknowledged that crime often occurs in waves and said: "Forewarned is forearmed, so knowing what is happening in your area is important. 'Text Alert' is set up in many communities all over Limerick."
She advised landowners to speak to any persons they come across on their land and take note of their appearance and car registration  "but do not confront them".
She also urged older people to avail of a free personal alarm through the Senior Alert Scheme.