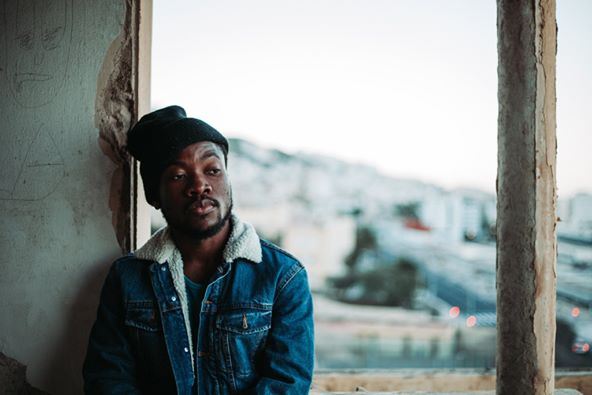 THE Limerick rapper and producer released his new EP today, The Sky has Windows. 
This a follow up to his 2020 EP, Till The Wheels Fall Off, a song that addresses racist chants at soccer matches.
The Extended Play record comes after his collaboration with Kobina on their project, Ra Gerra.
Limerick rapper and @narolanerecords producer @MuRliMuRl has dropped a new The Sky Has Windows EP today. https://t.co/kd8HDFNtHi pic.twitter.com/fqFSkmffKQ

— Nialler9 (@Nialler9) March 1, 2022
"This EP is me going back to why I do what I do in the first place. It's me expressing my feelings and my thoughts in that specific moment in my life via words and sounds. Nothing here was overly thought out.
I went into the studio with my friends to vibe out and this is me opening the windows onto those sessions;" said MuRli about The Sky has Windows.