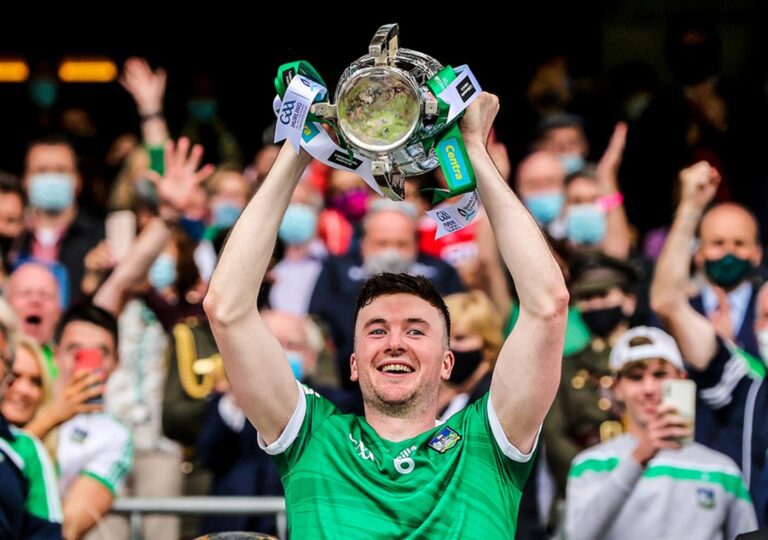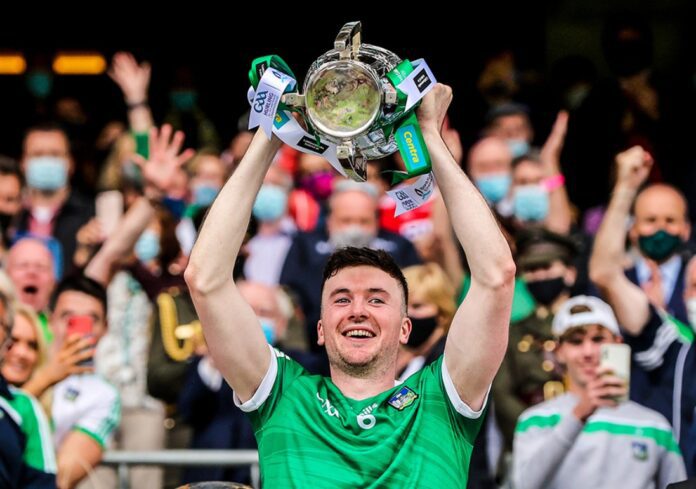 LIMERICK hurling supporters can make the dream of lifting the Liam MacCarthy Cup a reality, and they can even have their photo taken of their moment with the All-Ireland senior hurling trophy.
It's all thanks to the efforts of Mayor Daniel Butler who came up with a special way to mark the lifting of Covid restrictions on Monday.
The Cup will be in the Limerick City council offices in Merchant's Quay tomorrow (Wednesday) from 10am to 4pm and in the reception area of the Limerick County council offices in Dooradoyle from 10am to 4pm on Thursday.
"Once the Covid restrictions were removed, I asked Limerick GAA to see if we could accommodate members of the public getting their pictures taken with the Liam MacCarthy Cup," Mayor Butler told the Limerick Post.
"It is a long-standing tradition that the All-Ireland winners would visit all parishes in the county following their win. However, that was not possible for the last two championships, so this two-day event will give people an opportunity to see the cup and get a picture with it."
"I'd like to sincerely thank Limerick GAA for their support of this event," he added.