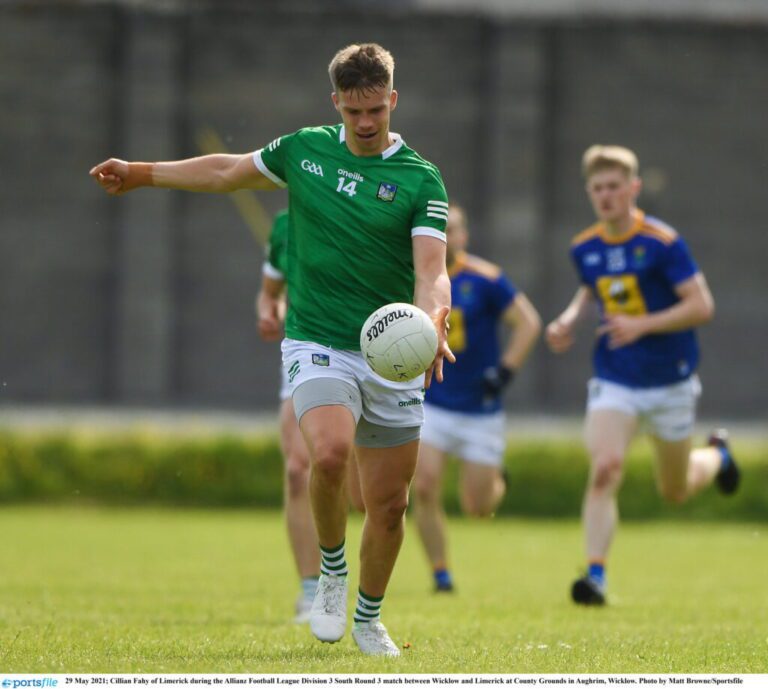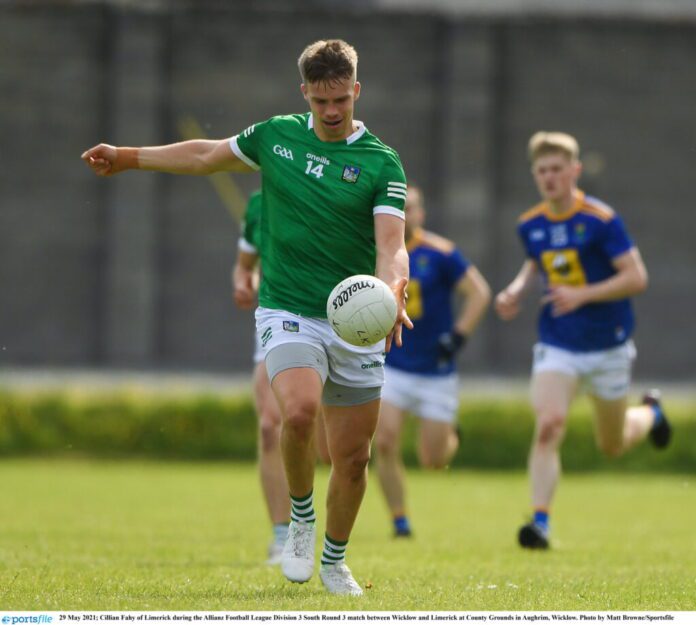 IT was an early start Saturday morning. An appointment in Santry meant the trip to Wicklow would be made via the famed Sports Surgery Clinic. Scan complete, destination Aughrim was typed into Google Maps, and we headed southbound.
I'm sure plenty of you have had the same experience when following the directions on this platform. They can be of the scenic variety. Luckily, Wicklow is a very picturesque part of the world. And we got to see plenty of it!
The experience my mother had as passenger was probably similar to that of a Limerick football supporter on Saturday. There were peaks. Then valleys. Then peaks again. Bumps in the road. Seat gripped. A couple of wrong turns. But never losing trust in the system. And we got there in the end.
The result was huge. While not guaranteeing safety in the division, it was a massive step in that direction. All involved knew that they had let a win over Louth slip through their fingers. And there was probably some uncomfortable conversations had during the week. Accentuating the positives but also shining a light on the things that needed work.
It was inevitable that there would be some scar tissue left over from the defeat. And this manifested itself in a slow start to the game.
Wicklow led 0-3 to zero early on and were a square ball call away from adding a goal to that tally. And Limerick were playing with a strong wind.
Gut check time.
The response was emphatic, with Limerick registering 1-6 without reply. The scores came from all over. This team are such a threat when they move the ball quickly by hand or foot and ripped the Wicklow defence to shreds at times. Josh Ryan is offering a willing inside target when the opportunity is there, but Limerick are quite happy to carry the ball and use support runners also. You need that dual option attack. And it was well utilised here.
Wicklow also looked dangerous, especially when they ran at the Limerick defence. Their reward was a converted penalty coming up to half time. A five-point lead for Billy Lee and his selectors to work with heading into the second half.
The home side knew they had to come out of the blocks quickly in the second period, and with the elements at their back they started to pepper the town end goals.
Both teams were guilty of being wasteful in front of goal in that third quarter, but Limerick were doing enough to stay ahead. And had looked like they had weathered the storm after James Naughton fisted over. But they rarely made it comfortable for themselves or those watching.
You always get value for money coming down the stretch. Two innocuous challenges saw the referee reach for black cards and suddenly, the game was back in the melting pot. The lead was back to two. Limerick down to thirteen men. Against the elements. Damn you Google Maps!
It would only be natural for doubts to creep in. "Here we go again." But Limerick re-routed. And scores from Hugh Bourke – who finished with four from play – and substitute Diarmuid Kelly allowed a little breathing space as the game finished. The relief palpable. But another well deserved win on the road.
Billy Lee was emotional afterwards. He spoke of what football means to people and how they responded to every obstacle that came their way.
There were a lot of walking wounded in the dressing-room. Limerick started the game with their fourth different half back pairing in four games. They lost two more backs to injury during the game.
They used their 26th player to date in the league. It was far from a perfect performance. As with Louth the previous week, Limerick started slowly. And left a lot of scores behind again. But this was about doing whatever it took to grab the two points.
The character is there. You don't go on the road and win as often as this group are without it. And the football ability also. Top of the league at the mid-point. Albeit the toughest games lie ahead, why not dare to dream.
Next stop: Gaelic Grounds Saturday night week against Westmeath.
No directions needed.
The post Pa Ranahan | The character and football ability are there, why not dare to dream appeared first on Sporting Limerick.