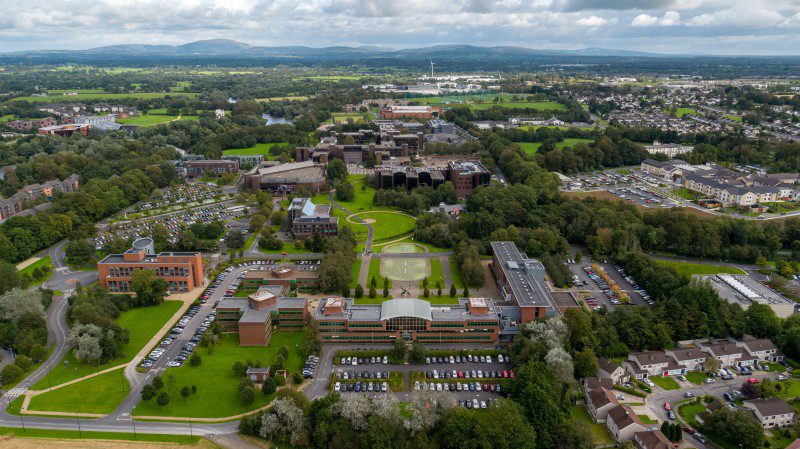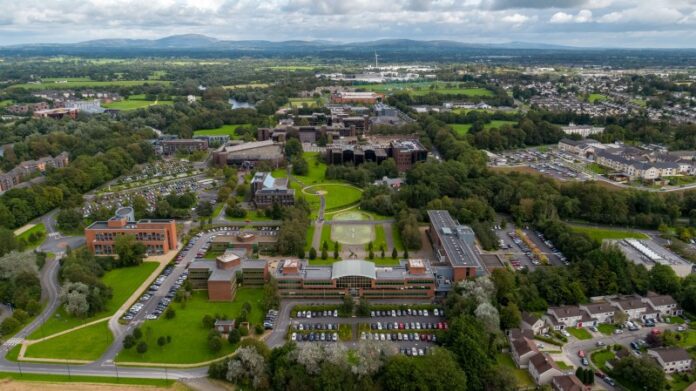 FUNDING will be used by the University of Limerick for a series of research projects that will tackle issues like cancer, youth justice, mental health, climate change and many others. The projects were awarded Wednesday March 02. 
The projects led by UL are funded through the North-South programme, a collaborative scheme under the Government's Shared Island Fund.
UL is also a partner on the All-Island Cancer Research Institute, which is being led by University College Dublin and Queen's University Belfast.
"The projects awarded today add to UL's strategic ambitions in research across a range of areas including cancer data analysis and youth justice and support our collaborative approach to research through engagement with colleagues across the island of Ireland.
"The North-South scheme is a key enabler of collaborative research between individuals, teams and institutions on the island of Ireland to realise significant economic and social benefit," said UL Vice President Research Professor Norelee Kennedy.
One of the projects being led by UL is the Stable Lives Safer Streets which is led by Dr Catherine Naughton, REPPP, School of Law, UL, which will look at youth justice, community and youth work, trauma studies and community safety.
University of Limerick led research projects to tackle North-South challenges

Funding for a series of research projects being led by UL that will tackle cancer, youth justice, mental health, climate change & other issues has just been announced:https://t.co/R1JhGmtHDj#Limerick pic.twitter.com/lVp6yga2I7

— University Of Limerick (@UL) March 2, 2022
The awards value goes from €200,000 over two years to €4 million in over four years. Taoiseach Micheál Martin and Minister for Further and Higher Education Simon Harris have awarded a total of €37.3 million to 62 collaborative research projects between academics and institutions in Ireland and Northern Ireland under the North-South programme.
"Research, science and innovation are invaluable tools in helping us understand the challenges facing us and identify solutions to them.
Today, we are announcing 62 new research projects developed by researchers across the island on our shared challenges. This will deepen relationships between North South and help create and build new ones;" said Simon Harris.