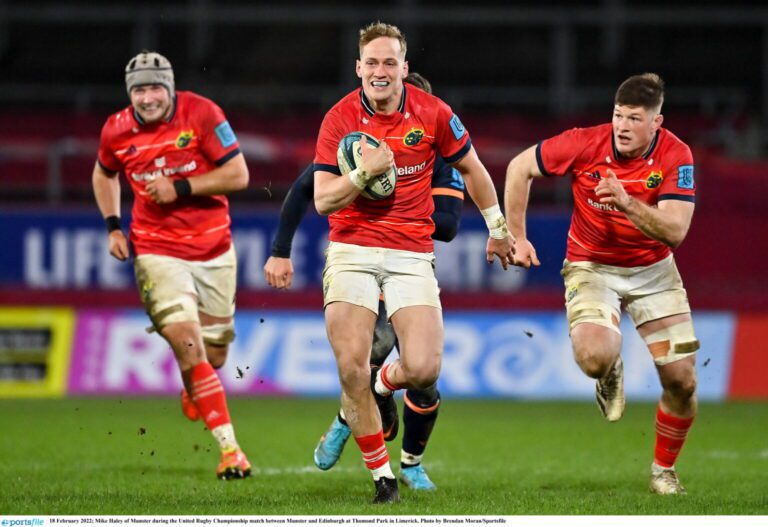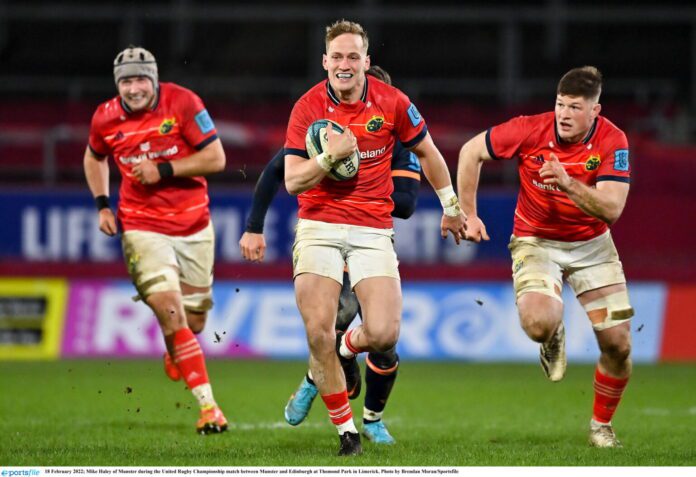 GRAHAM Rowntree speaks on the current state of the Munster squad and some of the selections this weekends game vs the Dragons.
Graham Rowntree is clearly enjoying his time in Munster as Forwards Coach after just recently signing a contract extension worth two years. Rowntree has the difficulty of picking a squad for the Dragons game that will hopefully avoid injury as they travel to South Africa the next day.
Rowntree praised Josh Whycherley and how hard he has worked to get into the first team set up as he is set for gametime on Saturday against the Dragons.
Rowntree has been with Wycherly for just over two years now and judging by good performances with Young Munster the prop has taken note of everything Rowntree tells him.
Reflecting on previous encounters with Edinburgh and the rise of Whycherly.
"I remember playing against Edinburgh my first season here and, they didn't let us down. They were challenging, delighted with the points we got from the game because they've been flying this season.
(On Wycherley) He's good to work with, he's a thorough professional and he's been chomping at the bit for a long time. He gets on with things, he does his work and he'll get his opportunity and I'm sure he won't let us down."
Watch the full interview with Rowntree below.
The post Graham Rowntree expecting a tough assignment as the Dragons come to Limerick appeared first on Sporting Limerick.