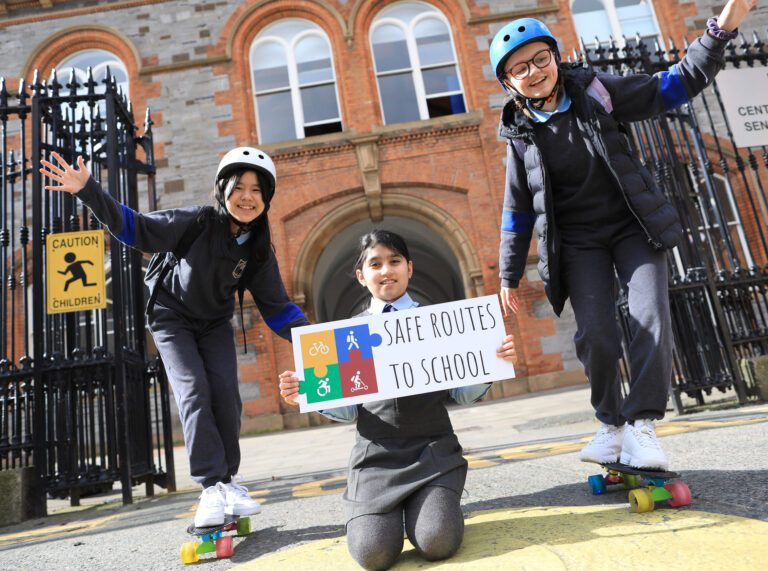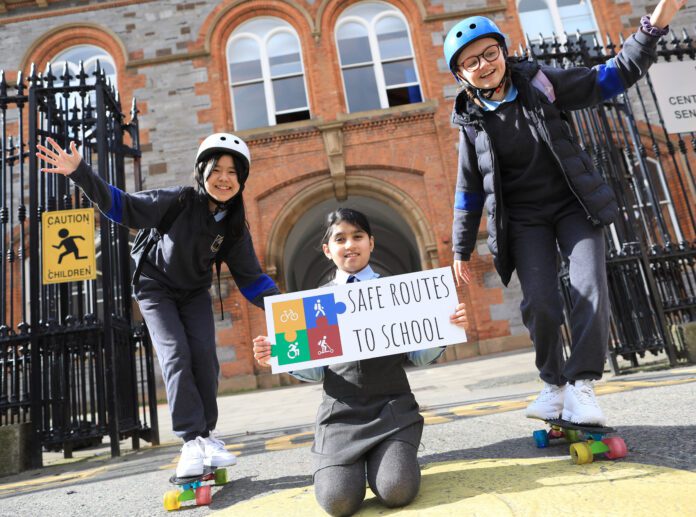 LIMERICK City and County Council has been asked to include all five schools in the Roxboro/Sexton Street area in the Active Travel team's Safe Route to School initiative.
Speaking at this month's Metropolitan District meeting, Fine Gael councillor Sarah Kiely said there is a concentration of schools in the area and very few safety measures for the provision of cyclists.
Director of Service, Brian Kennedy said that the Active Travel department are currently preparing proposals for work along the Roxboro Road to help improve pedestrian access in the area.
"These works will be of benefit to all the schools in the Roxboro Road/Sexton Street area, as it will be safer for children to walk to and from school," he explained.