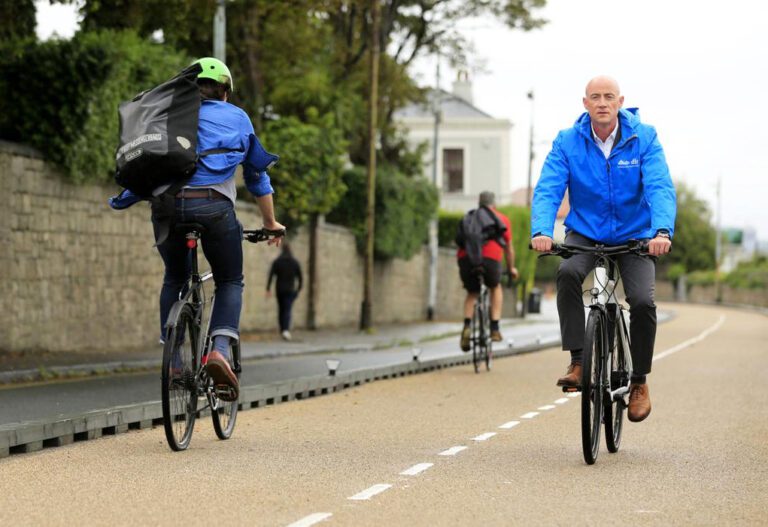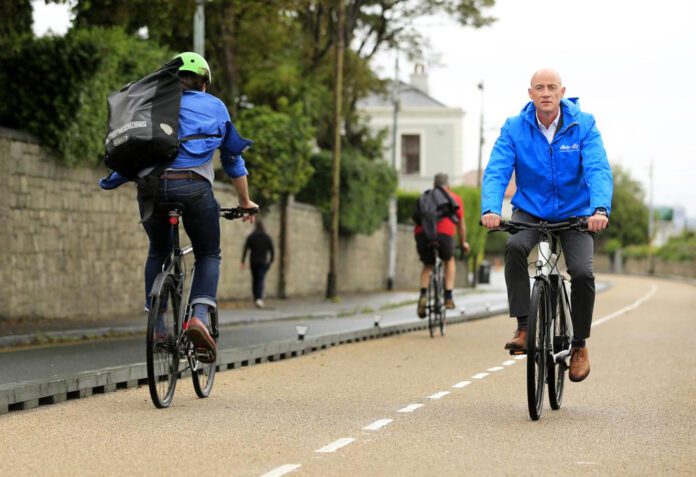 LIMERICK City and County Council is to ask Transport Minister Eamon Ryan to extend the Bike to Work Scheme to include the purchase of bikes for dependent children.
The scheme is a tax incentive which aims to encourage employees to cycle to and from work.
Speaking at this month's Metropolitan District council meeting, Fine Gael councillor Sarah Kiely said that while the scheme had been very successful, "the devil is in the detail" in relation to adjustments.
"It would be a very good move to have dependent children and/or a spouse or partner included in the application. It would encourage families to cycle together as well as the cost benefit of having the payments spread out," she said.
The City East representative also took the view that, with current investment in cycling infrastructure across the city and county, a 'Bike to School' scheme could work.
"It has so many benefits, it would be a win-win. In terms of mental health, physical activity and the environmental impact, I'm hoping the Minister will agree and move to adjust the scheme.
"Spreading the cost of bikes is one of the more attractive selling points of the scheme. Another point to consider is the opening of the scheme to people who are on social welfare payments and retired people.
"Five euros a week would enable someone to get a bike to the value of €260. This would encourage more people to cycle with a very small cost," Cllr Kiely suggested.
Green Party councillor Sasa Novak seconded the motion.
"The scheme is called cycle to work, but I think it's time it was extended. It has been hugely successful but it has run its course," she claimed.
She added that people can get a grant for an electric car whether they're working or not.
"But you cannot get a contribution towards a bike if you're not employed.
"It may seem against the name of the scheme if it was extended to children, but very often the parents rely on the car because they are dropping the children off to school on their way to work. So while it may be worth looking at extending it further and renaming it, I think the proposal to extend the existing scheme to dependent children has merit to be included in the current scheme as is," she said.