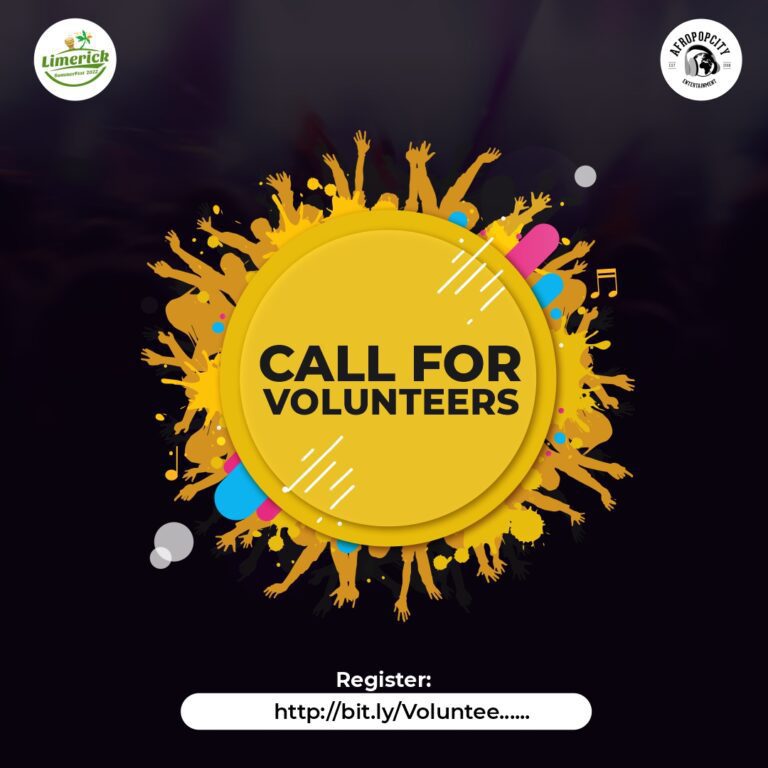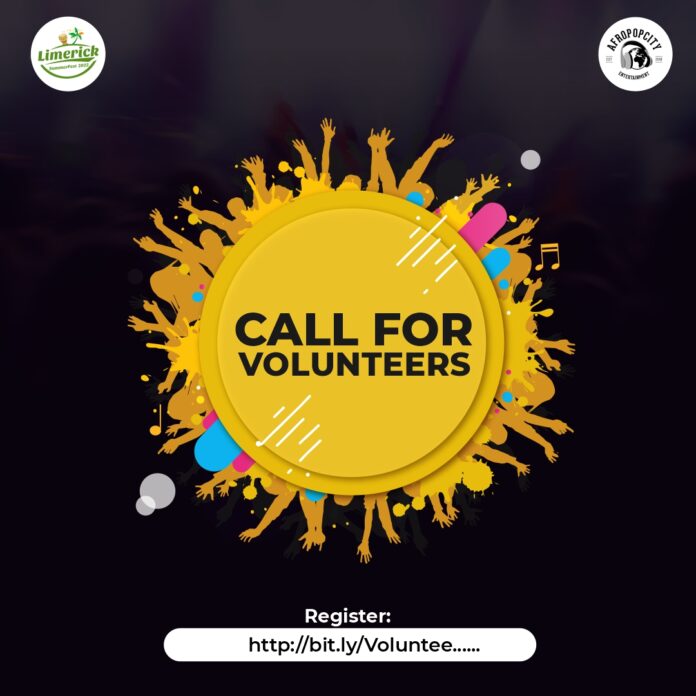 LIMERICK Summerfest and Afropopcity are delighted to present Limerick SummerFest2022 and are looking for volunteers and local food vendors for the weekend event. 
The Limerick Summerfest is a music, arts, and cultural festival which is targeted at promoting inclusion and diversity in Limerick and Ireland.
The event will host a range of music artists from different genres of music from all around Ireland and also welcome international artists from different countries.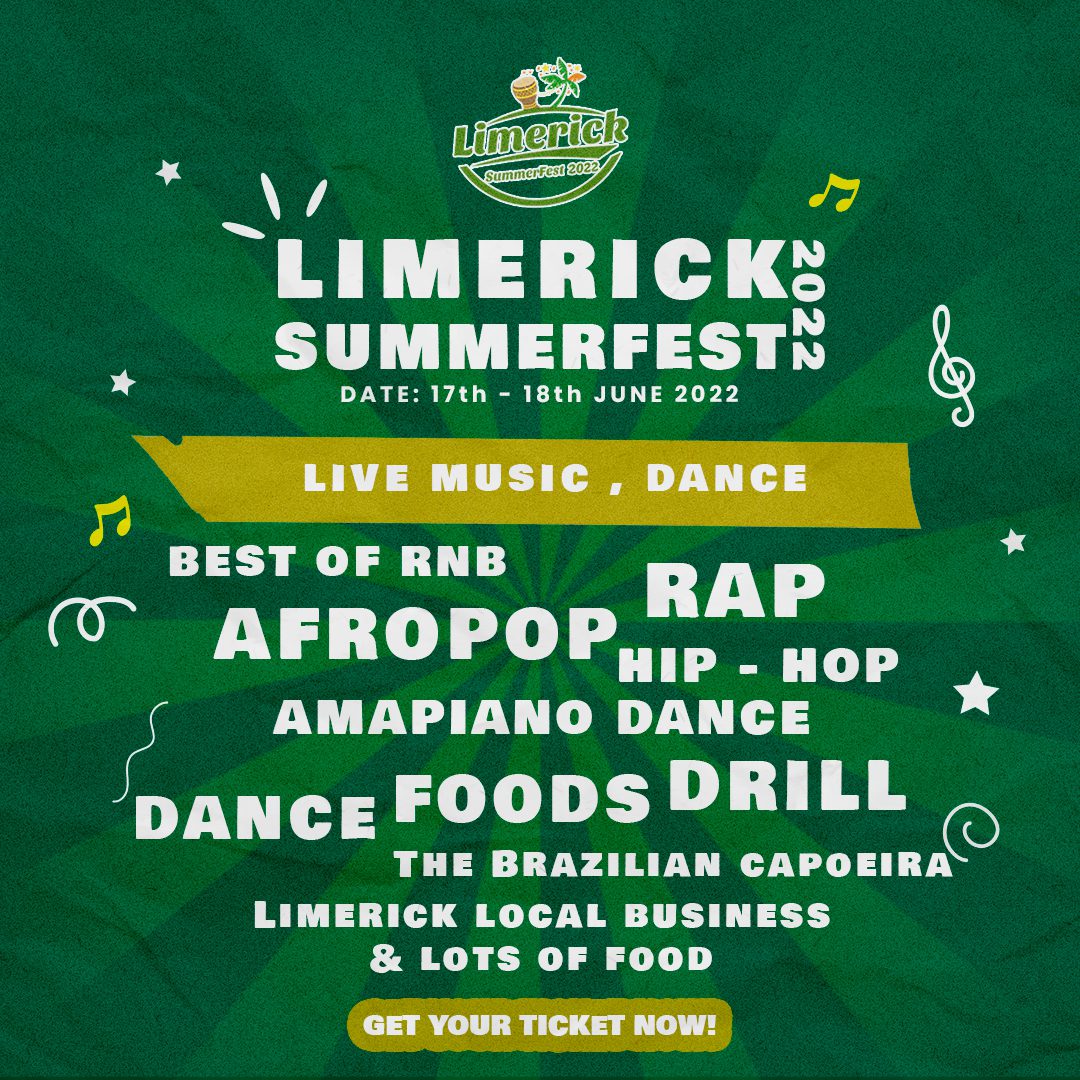 The main headliners of the festival includes international afrobeat and hip-hop artist; Buju and Omah Lay, Aaron J, Soule, Eeffaa, and The Rogues.
The goal of Limerick SummerFest is to create a platform for everybody in Ireland, irrespective of their ethnicity, gender, race, or belief system to get involved in a socially beneficial event and to also promote Irish music, arts, and culture.
The festival is also in support of Pieta, as mental health is an issue that needs to be raised more within entertainment industry. Donation will be made to support the services of the organisation.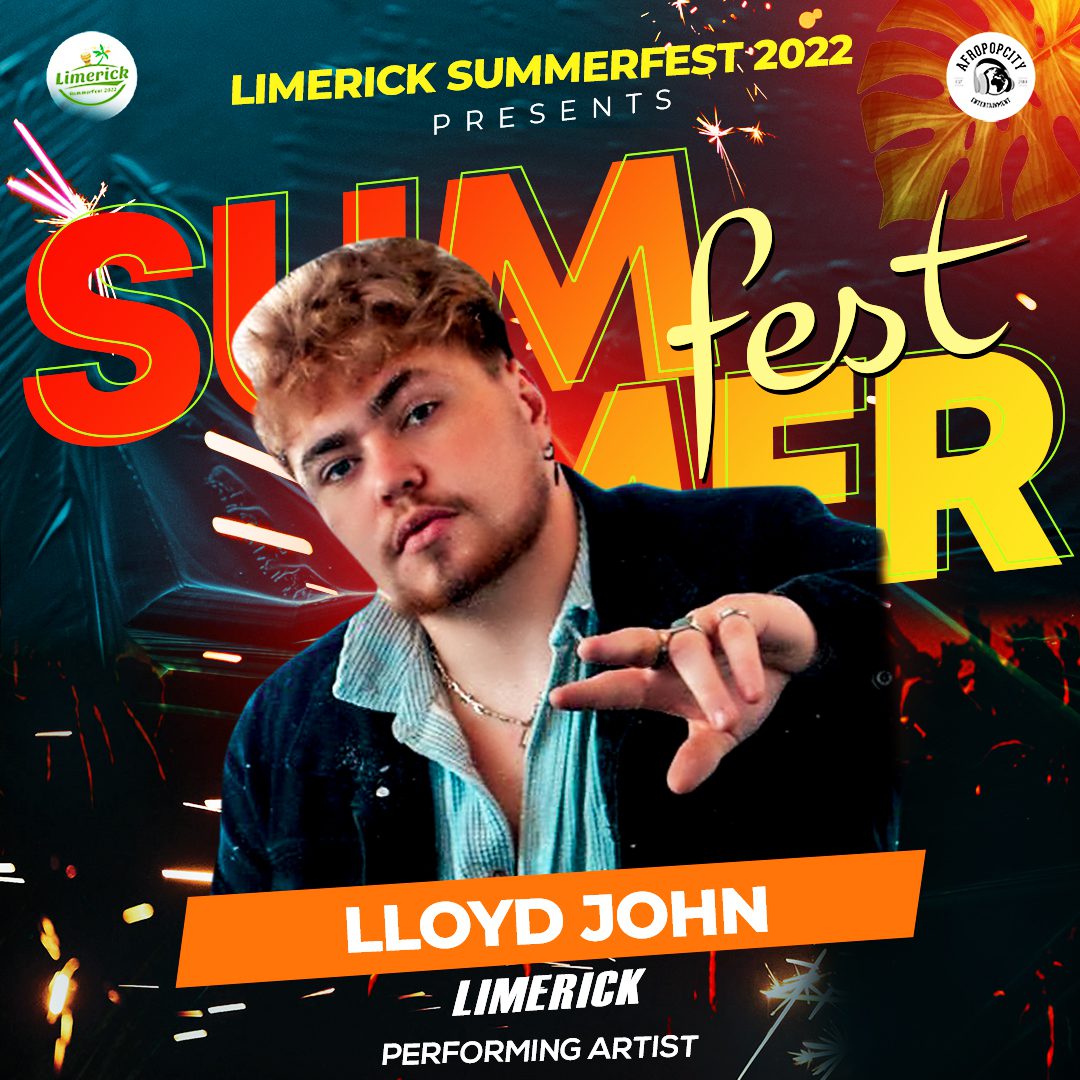 It takes place from June 18th-19th at Limerick Racecourse.
Want to volunteer? Click HERE.
The Limerick Summerfest is also calling for local food vendors and business owners to register to get their stand at the summer festival.
For more information, all interested local business owners and food vendors should email info@limericksummerfest.com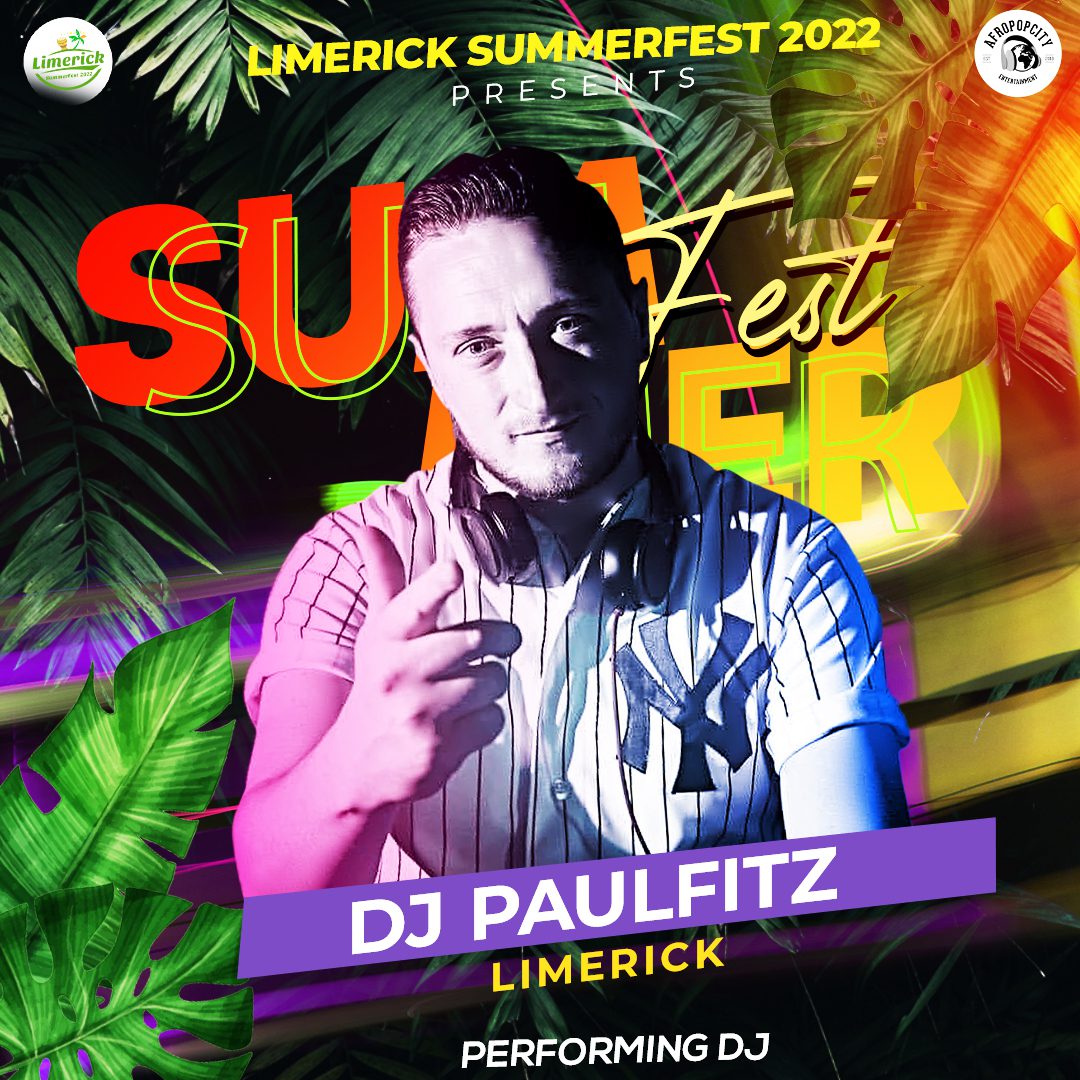 The event ticket has been discounted for all college students in Limerick.
For students to access the 10% discount on Summerfest ticket, they have to use their student mail while registering for the event.
Tickets available here: Summerfest