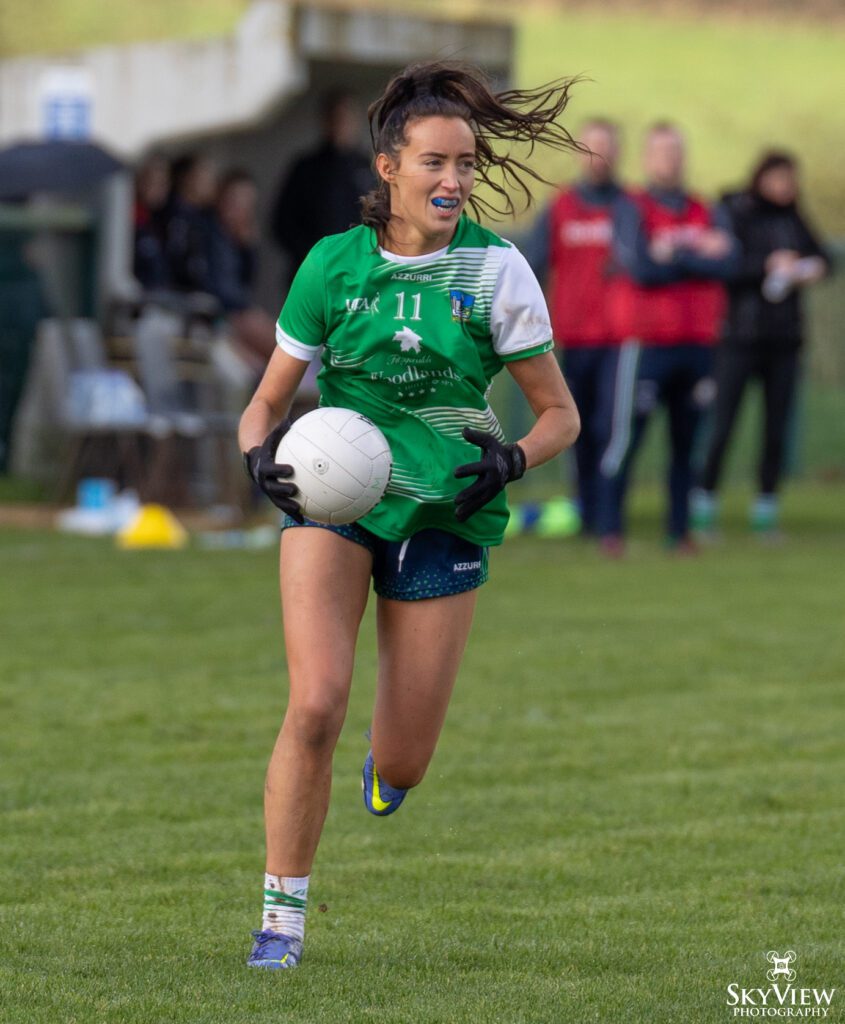 THE Limerick Ladies Football squad dispatched hosts of the tie Carlow with a hefty score of 1-5 to 2-13.
The Limerick Ladies football team made it three from three in the National League with a 2-13 to 1-5 win away to Carlow.
Carlow, who were without a win in their opening two games had the games first goal as they took the contest to Limerick despite knowing the knockout stages were out of their reach.
That came after fifteen minute but on the stroke of half time Mairead Kavanagh restored the lead for Limerick with a well taken goal.
Catriona Davis had Limerick's second goal with the first score of the second half as Graham Shine's side pulled away from their hosts in the third quarter.
In the wake of the game, Graham was asked his opinions on the contest and whether or not he was happy with the performance,
"We didn't really get going in the first quarter (of the half), the second quarter was a little better but the second half was very good. There was a strong breeze here today and it was only in the second half we really realized and pushed up on Carlow's kickouts that we probably won most of them. That's where the scores came from, out of the kickouts so overall happy, three wins from three, got a lot of the panel on yeah its great.
With a very impressive League campaign finishing up, Shine was asked about his approach to the league and what he was looking to get out of it. He insisted that there was also emphasis on incorporating new players into the squad,
"We are new in the job, we have only been here since January so its a learning curve for us as well. To know the girls, find out positions were we can play them if we are on a championship day so its all about learning everyday.
"Every day you come out you learn the character of the group and yeah we are really happy to see what players we have and the depth of the panel. So far it has been very good to us, but look three from three we have nothing won yet we are in the semi-final that's our next step."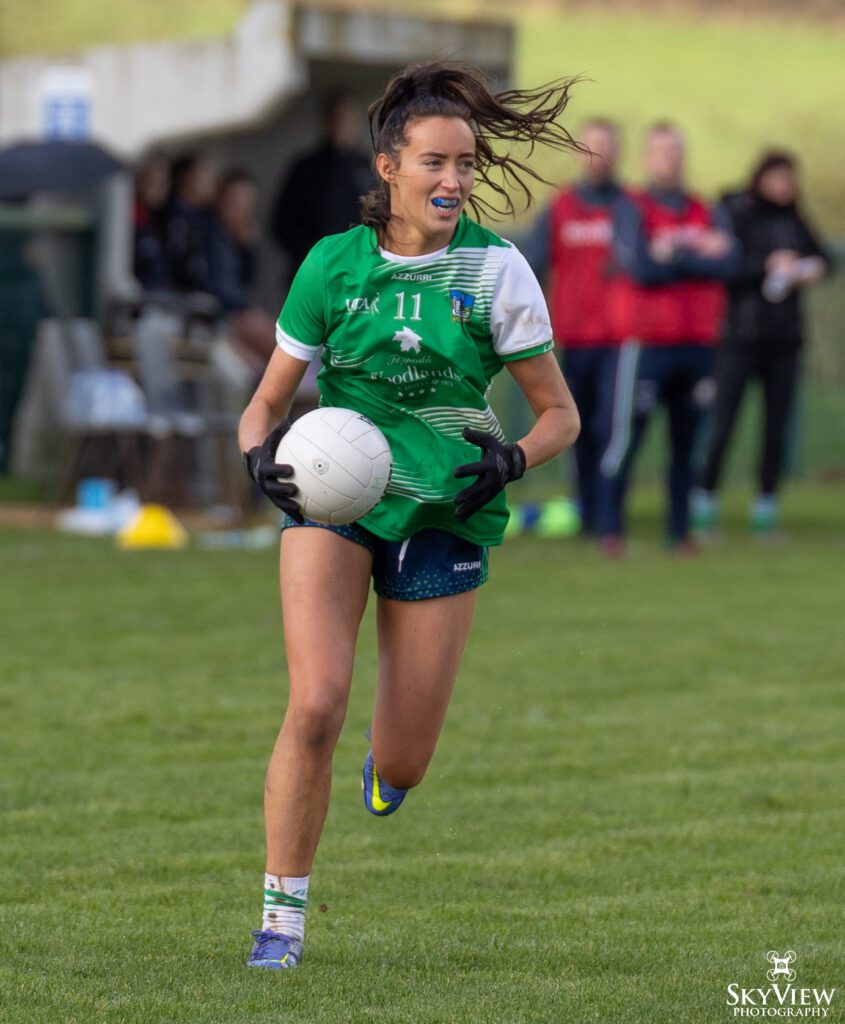 With regards to their semi-final opponent, Shine said he isn't concerned with the side fully focused on themselves.
"No no not at all, we have really just concentrated on ourselves and we probably do very little analysis on other teams, So it's just about getting the character here and building that. A winning culture in a team is fantastic and hopefully it will get us through the next day now as well."
Watch the interview with Shine in full below.
The post WATCH | "A winning culture in a team is fantastic" Graham Shine reflects on the Limerick Ladies defeat of Carlow appeared first on Sporting Limerick.