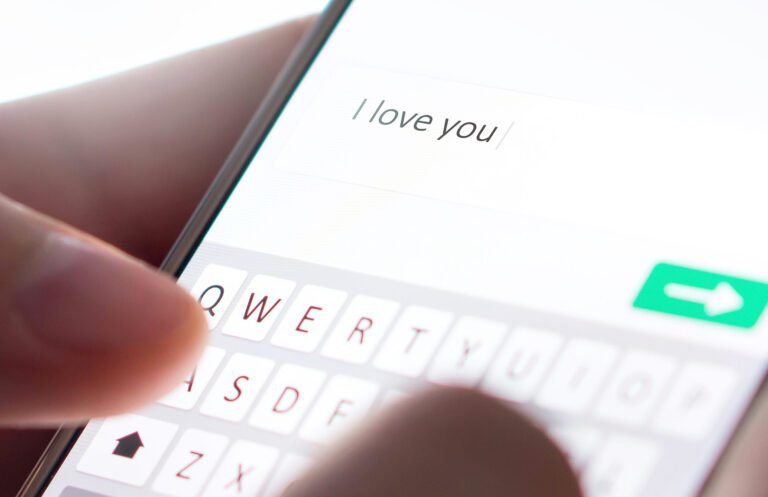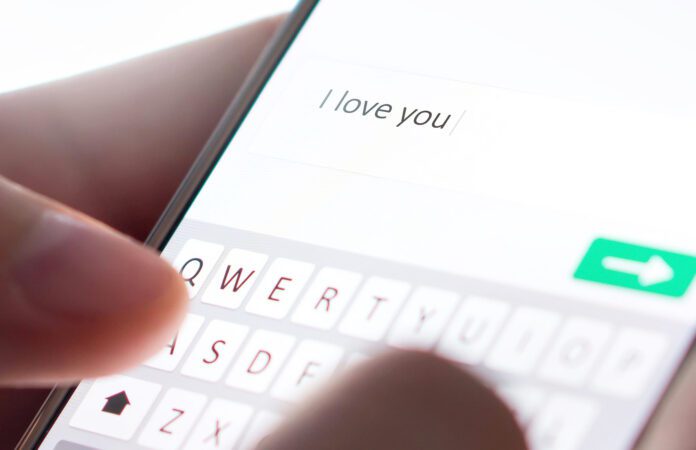 GARDAÍ in Limerick are warning those seeking love online to be wary of romance fraudsters after a woman in her thirties from the Mungret area opened her heart to a man she met on the internet.
The man said he was from America and they became romantically involved.
"After a time he offered her some financial assistance to buy a house. She believed him," Crime Prevention Officer at Henry Street, Sgt Ber Leetch explained.
"He told her he required €400 to begin the house purchase in euro currency. The woman lodged that amount into a bank account in the United States and she never heard from him again.
"She is a victim and the scammer the criminal but she feels she should have known better," Sgt Leetch added.