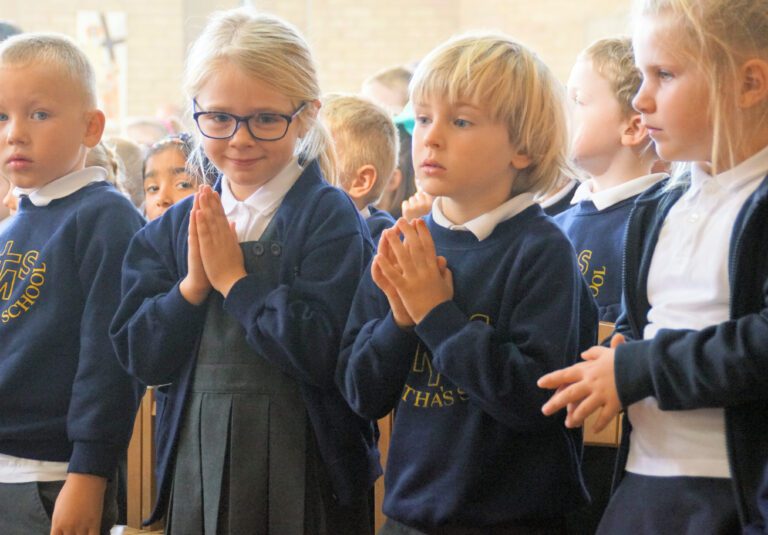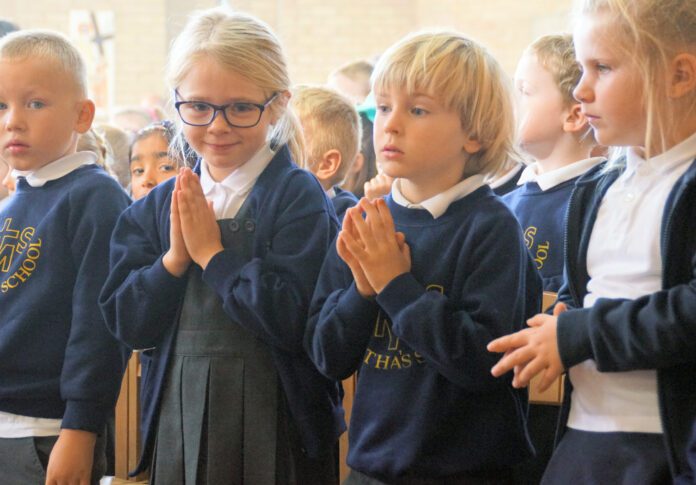 LIMERICK is among the areas earmarked for more schools to change ethos and become multi denominational, following talks between the Department of Education and the church.
Nine in 10 of the country's 3,200 primary schools are Catholic now there is a demand to transfer more Catholic schools to other patrons and give parents more choice in their children' education.
A department spokesperson said it had been engaging with representative of the bishops with a view to developing an agreed approach to the next phase of the schools' reconfiguration process.
The department said the bishops had confirmed their willingness to engage and co-operate fully in seeking to facilitate a more diverse school patronage in these towns and cities.
The spring 2022 general meeting of the Irish Catholic Bishops' Conference is taking place this week and divestment of primary schools is among the issues up for discussion.