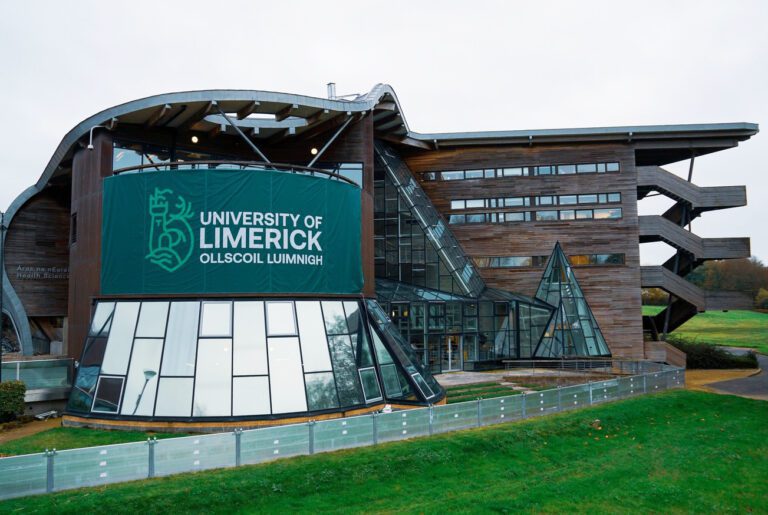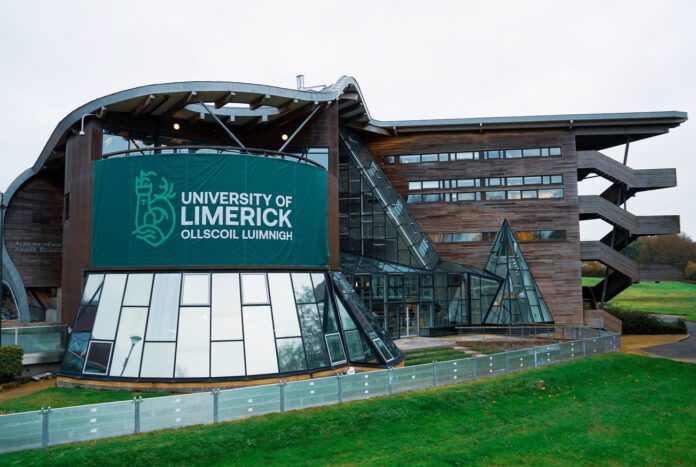 FILES are being prepared for the Director of Public Prosecutions (DPP) after two men were arrested last week in relation to a €450,000 fraud investigation at the University of Limerick (UL).
According to the Sunday Independent, the investigation relates to events that occurred more than ten years ago and historical severance payments made to two former UL employees.
The men, both aged in their 60s, were arrested and questioned at Henry Street Garda Station in Limerick on Wednesday. They were held overnight and released on Thursday.
A Garda spokesman said that investigations are ongoing.
A spokesman for the university told the Limerick Post that while UL cannot comment on investigations, it will cooperate fully with any investigation undertaken by An Garda Siochana.
Last year, UL President Professor Kerstin Mey told the Oireachtas Public Accounts Committee (PAC) that the university  had "briefed" Gardaí in relation to an alleged fraud at the university.
The committee had previously heard that both the Department of Education and the Comptroller and Auditor General had raised concerns that UL had not given them full details about severance payments to some former staff members, some of whom later took on roles as consultants.
An independent review found that "at least some of the payments breached public pay guidelines".