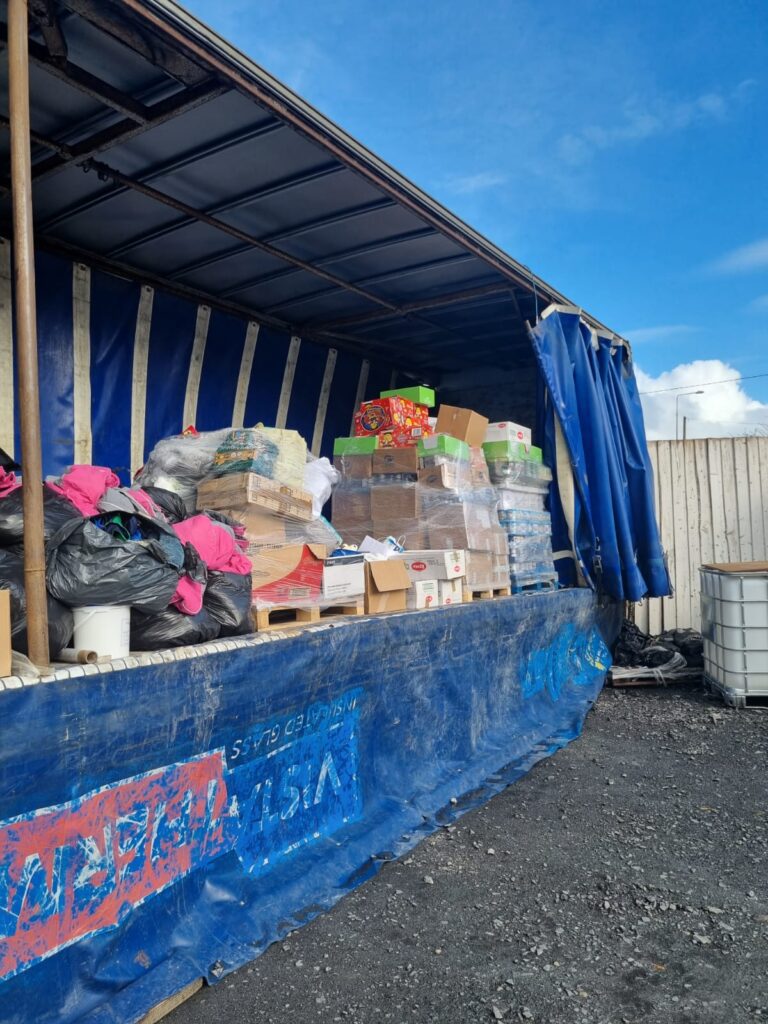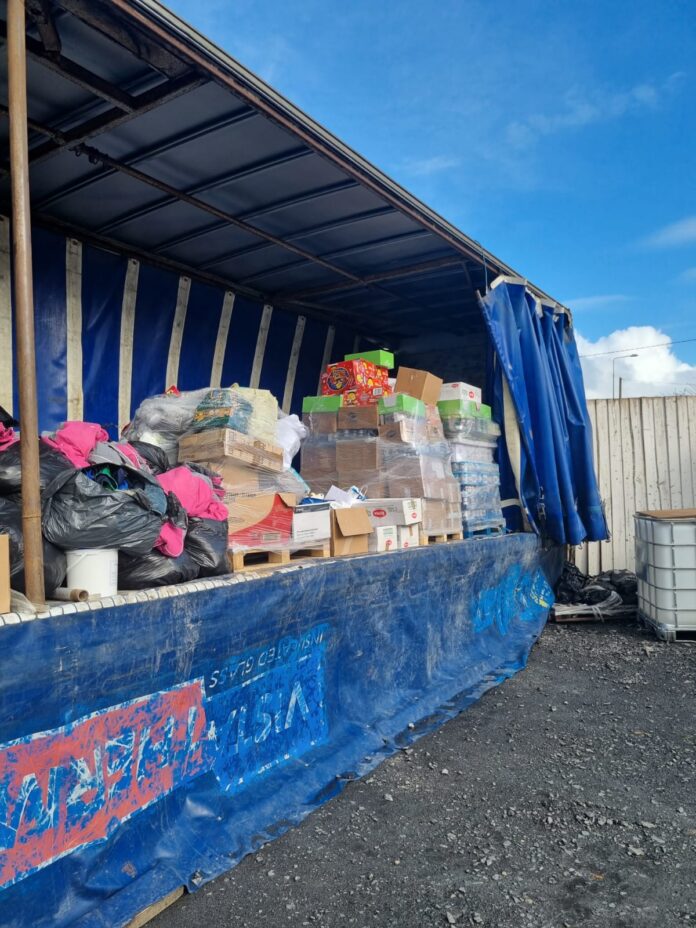 LIMERICK business Mr Kindle is hosting a drop off point at their timber yard at Daly's Cross for donations to assist Ukrainian refugees arriving in Poland.
Donations of clothes, non-perishable food, medical supplies, women's hygiene products, baby powder, and other items suitable for transport are being accepted.
So far, Limerick people have already donated more than 100 boxes at Mr Kindle's drop off point, and shipments will be transported to Poland on a weekly basis, with the second truckload of aid scheduled to leave today.
Owner Thomas Christopher McMahon recalls one touching experience over the week: "A middle-aged man handed us in stuff he purchased himself. He brought in nappies, toothbrushes, baby wipes and at the end of the bag there was two little packets of Playdough for kids. It was really heart-warming to see."
Mr McMahon is urging people in Limerick to help as much as possible: "If we can just do one good thing for these people, it will mean so much to someone somewhere."