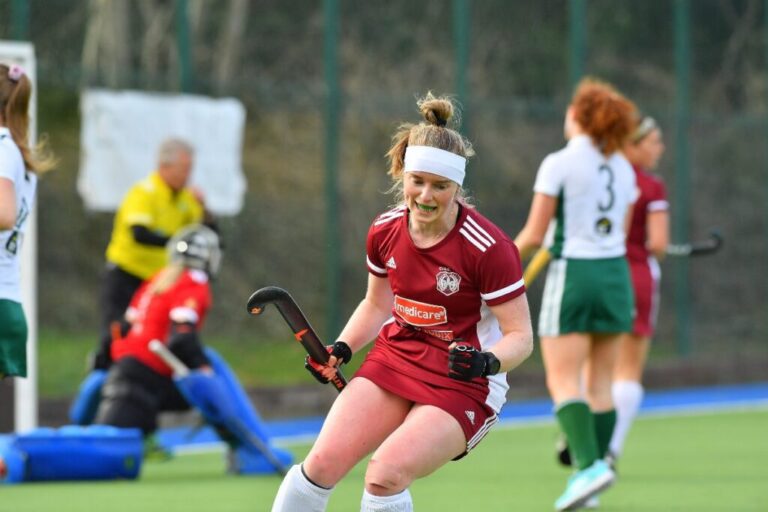 AN interesting weekend of sports is left for us to round-up starting with GAA, Rugby, Boxing and NBA. This weeks global round-up of sports has a lot more results packed in then usual off the back of a great weekend in Irish sport.
GAA
Limerick were unable to re-find their feet in a tough second half when losing out to Westmeath. The hosts were leading heading into half-time but only managed to score one point after half-time. The final score finished 1-06 to 1-12.
In division 1, Kerry and Mayo locked horns and it came down to injury time for a winner to be decided under brutal weather conditions and it was the southerners that clutched it. Armagh hosted Kildare at the Athletic grounds winning by five points. Monaghan prevailed on the road to Donegal winning ironically by the same score as the Armagh game 1-12 to 0-10. Dublin were victorious over Tyrone.
Offaly had an away win against Down in division 2. Roscommon and Derry called it even with a score line of 0-12 to 0-12. Meath and Galway both won at home to Cork and Galway.
Elsewhere in division 3, Antrim won easily over Longford. Laois beat Wicklow on the road at Aughrim. In the final game of this division Louth scraped victory over Fermanagh winning by 2-12 to 0-14.
Sligo hammered London in division 4 winning by 3-19 to 0-10. Leitrim and Tipperary both
won away to Carlow and Cavan. Wexford beat Waterford by a point also.
---
Rugby
Ireland took on England on Saturday in Twickenham. An early red card saw the English go down to 14 men giving the Irish an early advantage. The Irish seemed to struggle through the game but came out victorious winning by 17 on a scoreline of 32-15
Wales done their best to overturn the French dominance but came up just short losing 13-9. Italy hosted Scotland in a 50 point game losing 33-22.
Munster lost to the Bulls in a game that excited all neutral fans. The Bulls took the victory by five points but Munster were very brave in an attempt at a comeback. The Munster side is looking very bright and most certainly has potential to be a dominant side very soon.
The Sharks won against Scarlets 37-20. It was a weekend for the home sides as the Stormers and the Lions beat Zebre and Cardiff Rugby. Ulster and Leinster played off in an inter-provincial classic with Ulster the victors at home.
---
Soccer
In the SSE Airtricity First division, Galway beat Bray Wanderers 3-1 leaving them with the
opportunity to go first tonight but they take on Treaty United so it won't be easy. Waterford
beat Wexford 2-1 boosting their position at top spot. Cork City beat the Cobh Ramblers 2-0
leaving them in a preliminary second place.
The title race continues to heat up in the Premier League. Liverpool had another win beating Brighton 2-0. Man City are yet to play, coming up against Crystal Palace tonight. Chelsea beat in-form Newcastle 1-0 at Stamford bridge. Arsenal had a good win over Leicester solidifying their fourth place with three games in hand. Man United want to keep on the heels of Arsenal with a superb win over Tottenham.
Elsewhere at the bottom of the table Norwich and Leeds faced off in a 20th vs 16th placed match, Leeds won this 2-1 distancing themselves from that relegation spot. Watford also had a win at the weekend beating Southampton putting them with in striking distance of leaving the relegation zone. Everton suffered at the hands of Wolves losing 2-1 but have the healthy advantage of games in hand. In the other game at the bottom of the table Burnley and Brentford faced off with latter winning 2-0.
---
Hockey
Limerick natives Catholic Institute slip up on title chase losing to Loreto in Dublin 4-2. The title contenders Pembroke beat the Belfast Harlequins 3-0 thus extending their lead. Both sides meet this weekend in a must win game for Insta, if the Limerick side win the lead is narrowed to just two points any other result means Pembroke will be crowned champions with a game to spare.
---
Boxing
Irish boxer Michael Conlon suffered a tough loss in the world championship fight at the weekend. Conlan came out boxing very well and looked to upset the crowd favorite early. Both boxers slugged away at each other for the full twelve rounds and nothing was holding them back. Halfway through the twelfth world champion Leigh Wood caught an exhausted Conlan with a right hook and knocked the Irishman out of the ring. Conlan is "all good" after being rushed to hospital and I'm sure he will be back in the ring very soon!
---
NBA
The Phoenix Suns (54-14) maintained their high level of basketball with another win last night as they became the first team to clinch a play off berth. They beat the Los Angeles Lakers and are most certainly the best team in the NBA at the moment. The Memphis Grizzlies (47-22) are joined in second in Western Conference with the Golden State Warriors.
In the Eastern Conference, table toppers Miami Heat (45-24) lost to the Minnesota Timberwolves on Saturday night which allowed the Philadelphia 76ers (43-26) to narrow the gap to three games as they lie one behind the Milwaukee Bucks (43-26).
The post Global Round Up | Movement in the National Leagues, Conlon loses world title fight, rugby, hockey and more! appeared first on Sporting Limerick.