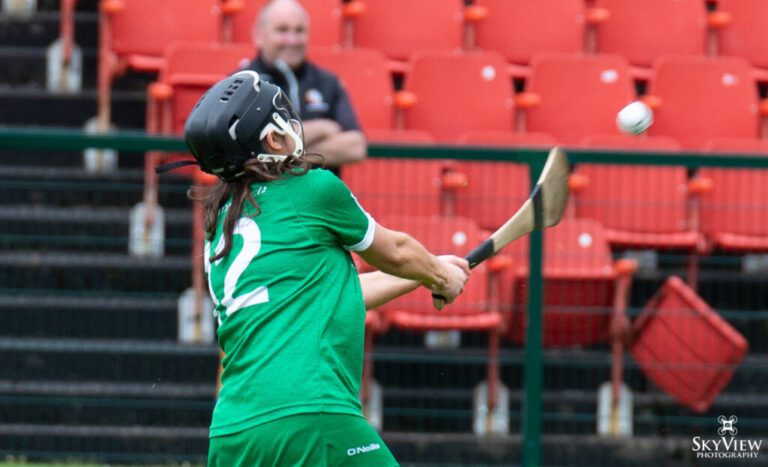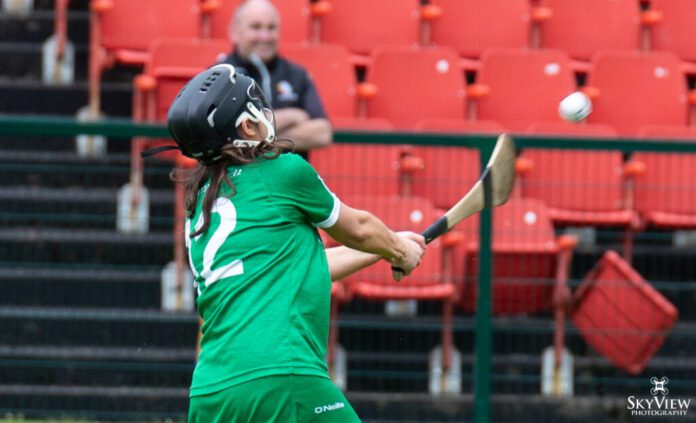 LIMERICK are now facing a Camogie relegation play-off to right for their position in the division after defeat to Clare.
Limerick started the match well and opened the game with three quick score before Clare scored their first point of the game.
Clare managed to score a goal inside the first ten minutes of the game to put Clare in the lead by a point. Caoimhe Costello added three quick frees to swing the score back into Limerick's favour with 20 minutes gone.
Robyn Conway bagged herself a second free of the half, but Limerick has further scores from Rebecca Delee and Costello to take a 0-9 to 1-2 advantage into the break. After the break Clare came out scoring another quick three points. Once again Costello was there to crawl Limerick back
The Limerick side looked to be going well into the final minutes but five unanswered points for Clare buried Limericks hopes of victory.
Limerick Manager John Lillis was available after the game to give his reaction his sides performance. Lillis started by acknowledging his sides effort in the tough loss they suffered as he said,
"Yeah it was disappointing we worked extremely hard to build a lead in the first half. We conceded a very soft goal which should have put us five or six points ahead rather than two or three at half time. They fought extremely hard in the second half, a bit of an experienced team could have told at the end. Clare did get the last few scores and we couldn't break that run unfortunately."
"We are bitterly disappointed but look we regroup, we go again we play Offaly or Down in a relegation final it's another match it's another part of our development."
Although Clare took the victory Limerick did have great patch's of play such as the beginning of the game. Lillis was asked about his team's opening to the game and what were his thoughts on how they performed. He replied,
"We're in a transition as everybody is saying, we have used 18 players who have made their debuts in the Championship. We are trying to put new structures in place, new game plans and its going to take time to work. It worked brilliantly at times in the first we got great scores off it and second half not so much.
"We got tired, we got cold but Clare deserved a victory. At the end they got the five scores, they got the upper hand on us and we just had no answer to them."
"We will learn from this we will regroup, we will get ready for the relegation final and we go again"
Clare's fightback was handled with great class as they pushed on near the end of the second half to just turn the tide of the game for the banner's side.
Lillis was asked about Clare's fightback and his teams lack of fitness it seems as the Limerick side began to fall off near the very end of the game. Lillis had this to say about his side,
"Yeah in the last few minutes we did (Lose Stamina). We are on heavy heavy session planning at the moment. We're are looking to at getting a good base in the League and to get us ready for Championship, a lot of girls are new to the whole set it up so it will take time for them to acclimatize to the senior set up.
"They got the run we couldn't nullify it, we thought when the wind dropped we might the opportunity to get a few scores, it didn't that just the joys of sport."
Watch the interview with Lillis below.
The post WATCH | "We just had no answer to them" | John Lillis reflects on his sides loss to Clare as they now face a relegation play-off appeared first on Sporting Limerick.