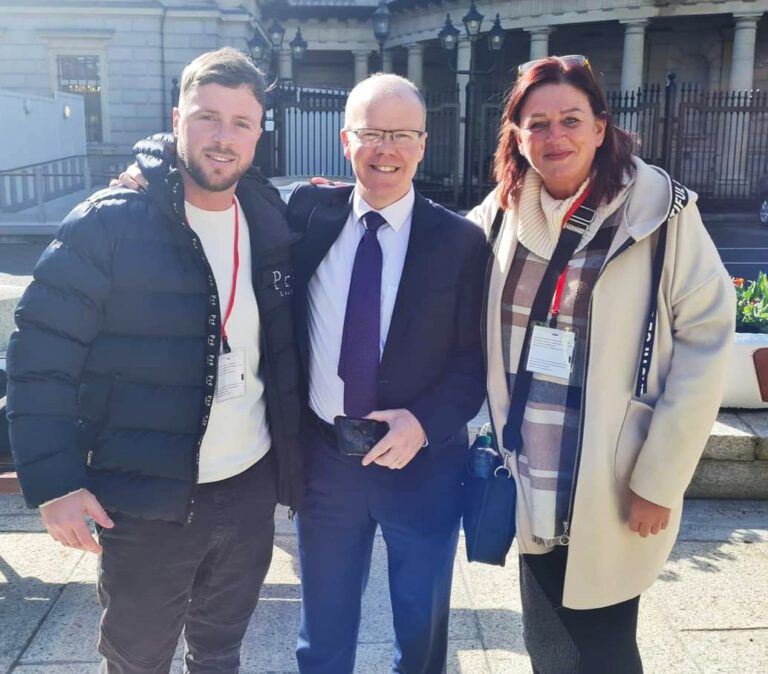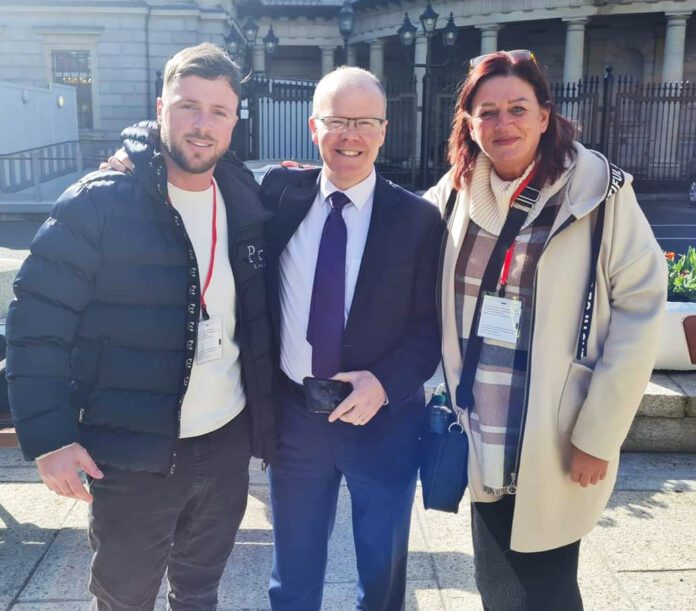 A LIMERICK man who feels he was let down by the mental health services at a time of crisis is to address the Dáil on his experiences, calling for better provision of services.
Brian Hayes (33), a father of two from St Mary's Park, is deeply disillusioned after he was sent in distress to the HSE Mid West Community Healthcare mental health crisis service at the emergency department of University Hospital Limerick last month.
In a subsequent interview with the Limerick Post, he claimed he was "sent away with a lists of numbers" when he had expected some form of immediate help and support.
Since that night, he has been conducting a relentless campaign to seek better supports for people with mental health issues.
In a social media post about his invitation to address the Dáil he said: "Five weeks ago, I would never have seen myself doing anything like this…I now fully understand why the system is broken and worthless for so many people."
The invitation to the Dáil chamber came from Deputy Peadar Tòibìn, Leader of Aontú.
"I will speak out with confidence and tell them all who listen up there what the reality of this situation is like on the ground. People need help and public health should be number one, mental health included," he concluded.
Meanwhile, Deputy Tobin this week also arranged for the Limerick Treaty Suicide Prevention volunteers to raise the issue of their having no permanent base with elected representatives.
"The work these people do is so important. There are people walking around who would not be alive today if it wasn't for them," he said.
Limerick Aontú representative Sarah Beasley added that if provided with a vacant site, LTSP would refurbish it at their own expense. Such a base, she believes, will provide dignity, privacy from onlookers and sanctuary for those these Limerick heroes help.
"It is a small ask for an organisation that is on the frontline of our mental health crisis, intervening in crucial moments for those in their darkest hours," she said.
Anyone affected by mental health issues can contact The Samaritans on 116123, Pieta House on 1800 247 247, or the Crisis Text Line on 086 1800 280.