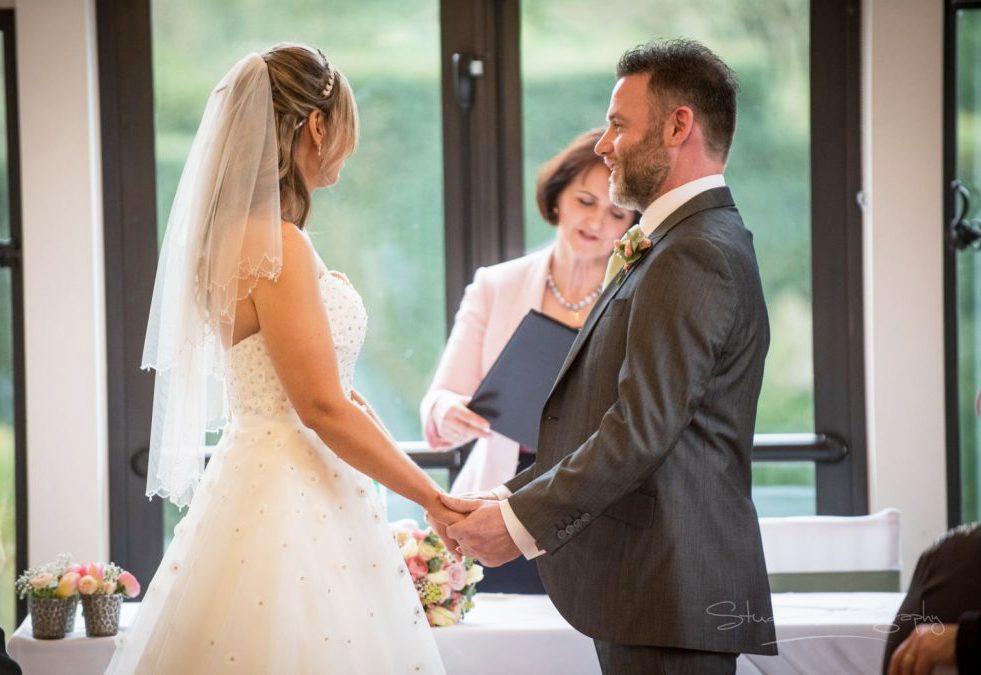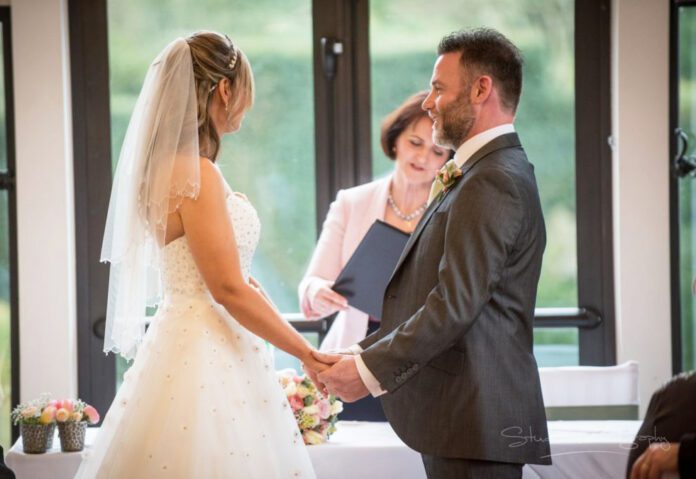 INCREASED demand on State marriage registration services caused by a Covid backlog means that some couples may be unable to marry this year, or not in their county of choice.
A spokesman for HSE Mid West confirmed that there has been a substantial increase in demand and in delays for civil marriage ceremonies.
The delays, attributable to Covid-related restrictions over two years, are not unique to the Limerick, Clare and North Tipperary region and are hitting all registry offices.
The delays are impacting not just those marrying in a registry office, but also the HSE appointments required to give notice to marry in any ceremony type.
All couples intending to marry must give three months' notice to a registrar at a HSE Civil Registration Service. But notification appointments at some of these services are booked up for months, meaning some couples may have difficulty giving the notice required to marry this year.
No notification appointments are available in Limerick City until September. Couples are being facilitated where possible with earlier notification appointments in Newcastle West, Clare and North Tipperary.
Couples hoping for a civil ceremony in the Treaty City will have to wait until the end of the year as the city's registry office is now fully booked until November. Civil ceremonies in Limerick city's registry office are held on Fridays only, where typically four to six couples are married a week.