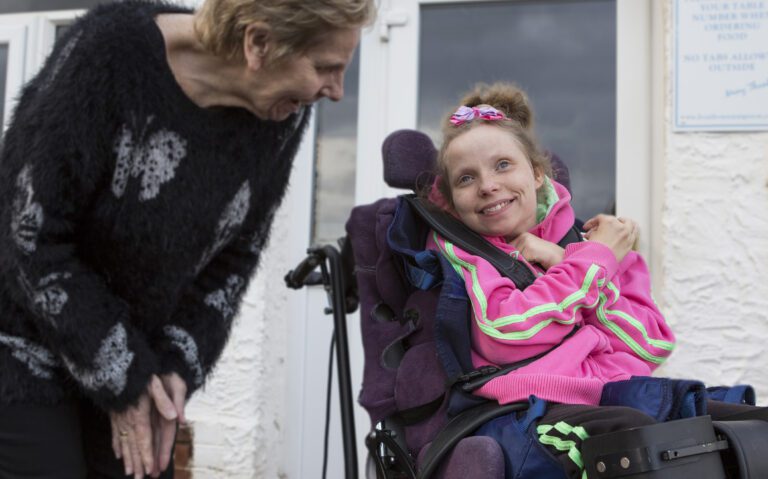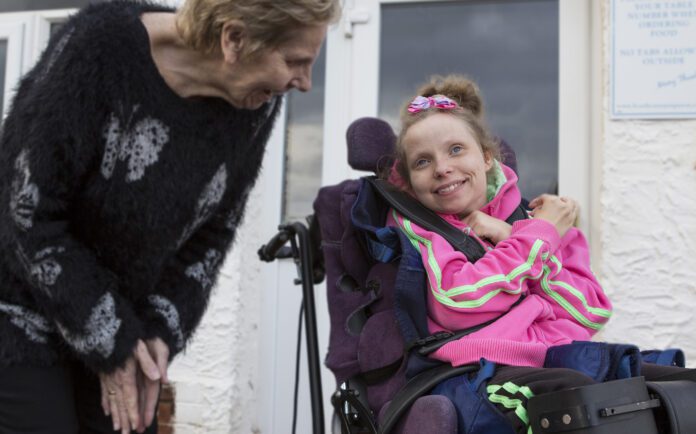 THERE are currently more than a thousand children on waiting lists for disability services in the Mid West, and 667 of them are in Limerick.
And the average waiting time for young children to access important services is nine months, according to the HSE.
A spokesperson for HSE Mid West Community Healthcare told the Limerick Post that there are currently 1,087 children on the waiting list for services across the seven Children's Disability Network Teams (CDNT) in the Mid West, of which 667 are in Limerick, 336 in North Tipperary and 84 in Clare.
Disability organisations are calling for measures to support children and families, after a survey by Inclusion Ireland this week revealed that more than half of children with disabilities are currently not receiving any service.
A spokesperson for Down Syndrome Limerick said that the experience of their members is that "they are not getting services, and if they do they are piecemeal".
"Even with new service provider recruits it's a fire-fighting exercise or playing catch up, which means that the children born now will be on future waiting lists."
She added that families face hurdles at every juncture, starting with long waiting lists for assessments and diagnosis. "You can't get any service without a diagnosis. If you can't get a diagnosis, you're on the back foot immediately. Down Syndrome is a lifelong condition and people needs ongoing supports."
85 per cent of parents who responded to the Inclusion survey said that they have waited or continue to wait for more than a year, with some waiting more than six years.
The HSE Mid West Community Healthcare spokesperson said that they are "continuously looking at ways to reduce the waiting time for families.  Additional posts allocated in 2021 and in the process of being allocated in 2022 will assist  in the reduction of waiting times.
"Additional resources have also been made available within the Mid West to address the ASD Assessment waiting times, which should  impact positively on waiting times for access to supports."
The HSE spokesperson added that "waiting lists are for the team rather than specific disciplines. In line with the Service Delivery Framework under the Progressing Disability Services for Children and Young People Programme (PDS), the Children's Disability Network Teamwork in an interdisciplinary way using a Family-Centred Practice model of service".
"Supports offered will depend on the interdisciplinary team member(s) who can offer the most appropriate supports around the identified goals, rather than on specific disciplines."
According to a report in the Irish Examiner, parents of children with disabilities across the country say they have been told they must attend training courses to provide therapy for their own children.
Some parents claimed they were told that if they do not avail of these courses, their children will be taken off HSE lists for therapies.
The HSE spokesperson said that in Limerick, parents of children with disabilities "are regularly offered to attend Parent Programmes to guide them to support their own child's developmental needs".
"In the Mid West, 827 children have attended individual interventions and 268 children or their parents have attended group interventions in the past month. The Parent Programmes support  parents in providing  the necessary skills to support their child in their natural, everyday environment.
"There are no compulsory Parent Programmes run in the Mid West and we wish to provide assurances that parents who do not avail of these programmes are not taken off the waiting list as suggested in recent media coverage," the spokesperson concluded.