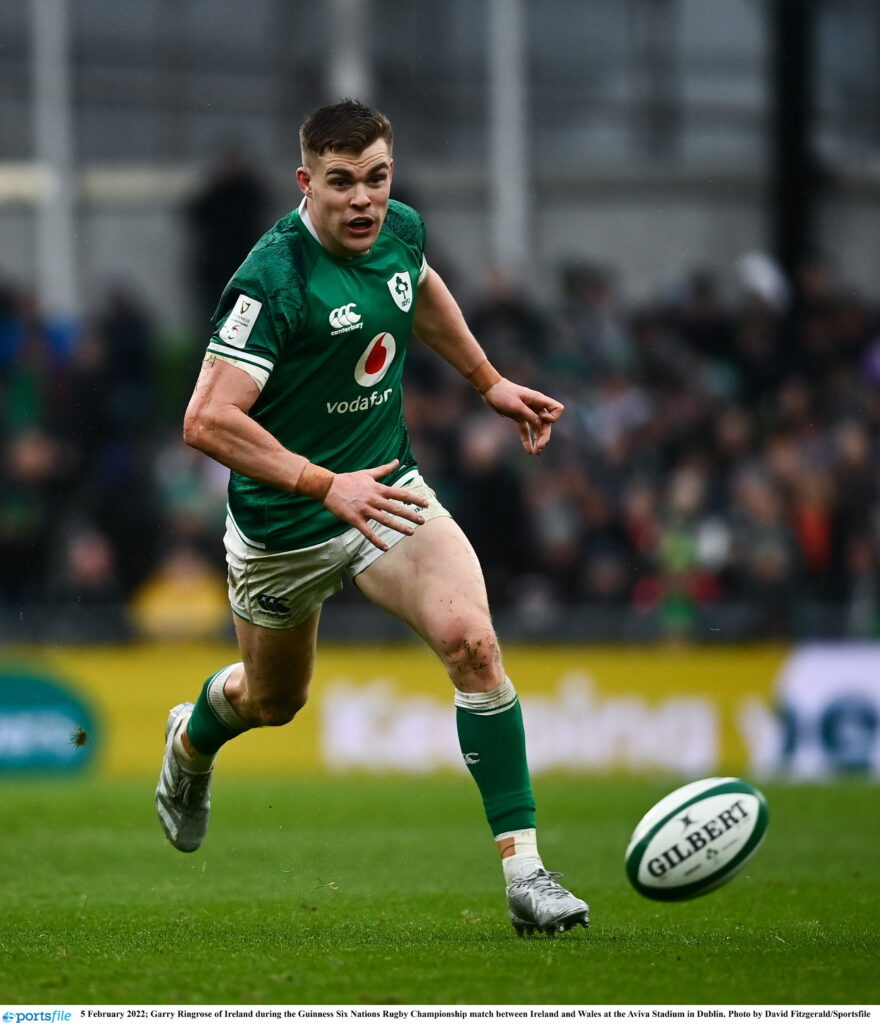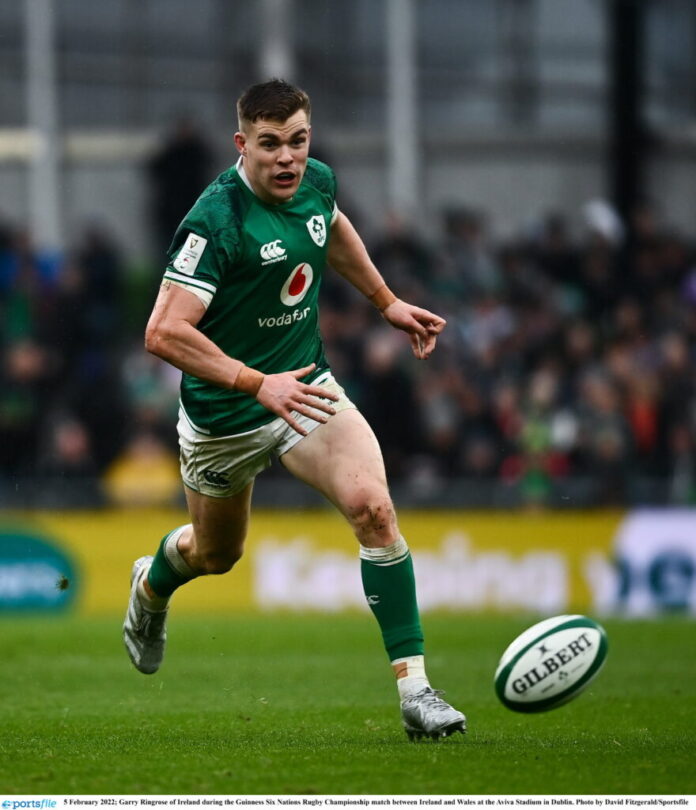 IRELAND had to settle for the Triple Crown as the Six Nation and Grand Slam went to a deserving French team over the weekend.
Andy Farrell's side did all they could to give themselves a chance with a convincing 26-5 bonus point win over Scotland at the Aviva but their championship hopes would be undone by England's loss in Paris.
Watch the highlights of the match here.
The post Highlights: Ireland Settle for Triple Crown As England Fail in France appeared first on Sporting Limerick.