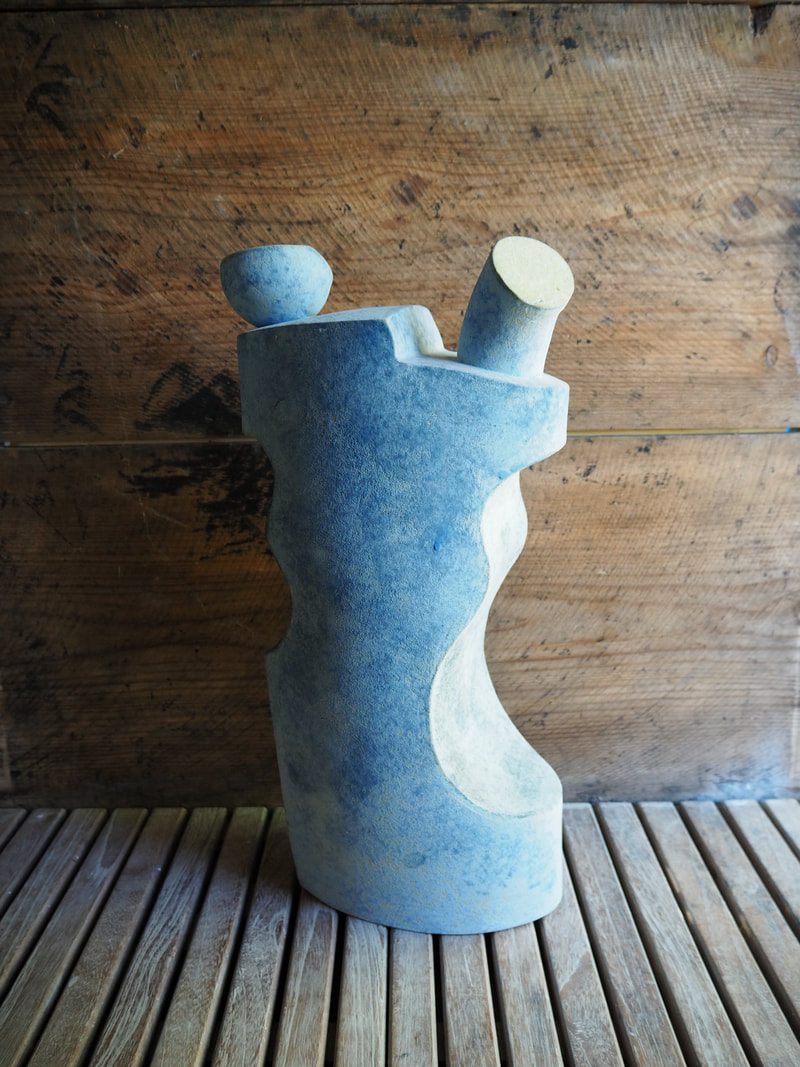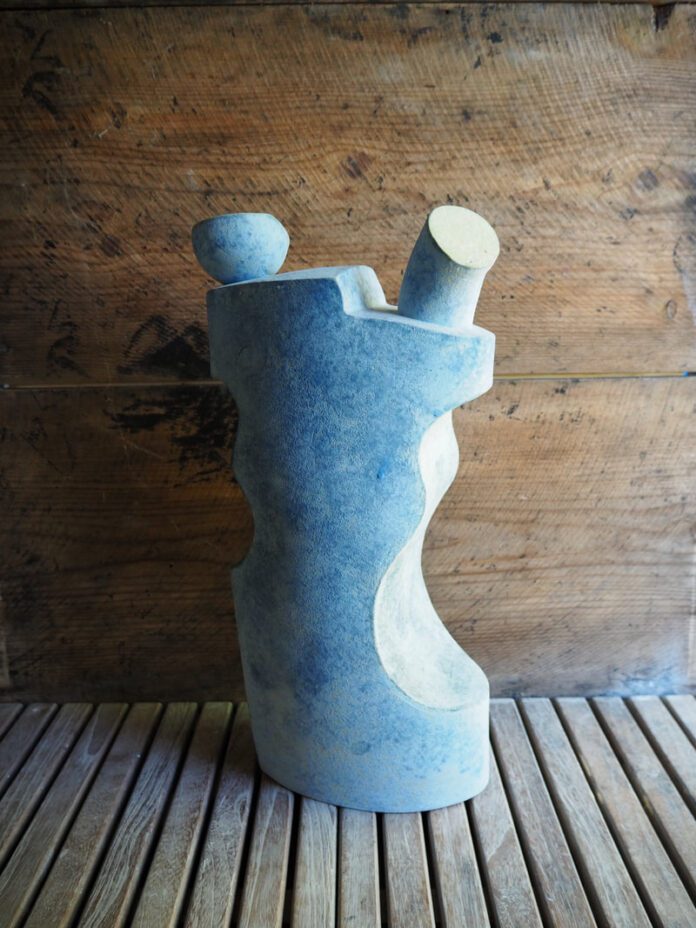 THE exhibition "Cré" will be open to the public in the Education Wing at the Hunt Museum, Limerick on Wednesday, 23 March and will conclude Sunday, 27 March. 
The exhibition is the current work of 3rd year ceramic students at LSAD. The work is a collection of images and artist statements within, and provides a window into the thoughts and ideas which have been developed and expressed in the ceramic work that will feature in the exhibition.
View this post on Instagram
Students involved in the exhibition were asked to choose a word from two lists of descriptor and source words. The combinations of these words were then put into their body of work.
More information about "Cré" here: CRÉ (webador.ie)