LIMERICK'S Sarah Lavin recently placed 7th at the finals of the World Indoor Championships for Athletics over the weekend, breaking her PB in the process.
Sarah Lavin had a weekend to remember as she competed at the World Indoor Championships in Belgrade. On her route to the final she set two personal bests for herself, as the Limerick woman proved she belonged with the best in the world.
To book herself a place into the finals of the championships Lavin first had to tackle the challenge of the semi-finals. She came out with a brilliant showing and recorded an excellent 7.97, her first sub eight second run and it helped comfortably earn herself a spot on the ultimate final of the championships.
Lavin did herself immensely proud in the final as she placed 7th in the race. She ran a clocked time of 8.07 as the top three of the race all ran sub eight second races.
In the wake of her performances, Lavin appeared on Off the Ball this morning to talk about her success and what is next to come.
Reflecting on the run, Lavin said that eight second mark has always been a dream to break, something she is grateful to have done, with hard work paying off.
"I went in with a 8.06 personal best and I equalled it in Paris so it was the best form I ever brought into a championship so I was hoping obviously to go that one step further. I really really wanted to break that eight second, its a marker for world class hurdling. To verbalise that ten days ago and then to go do it, that was really really special because sometimes it doesn't happen like that.
"To run a personal best at nine o clock in the morning in the heats and then to go quicker in the afternoon, if it happened the other way around then I wouldn't have made a world final. I'm just grateful the way it played out"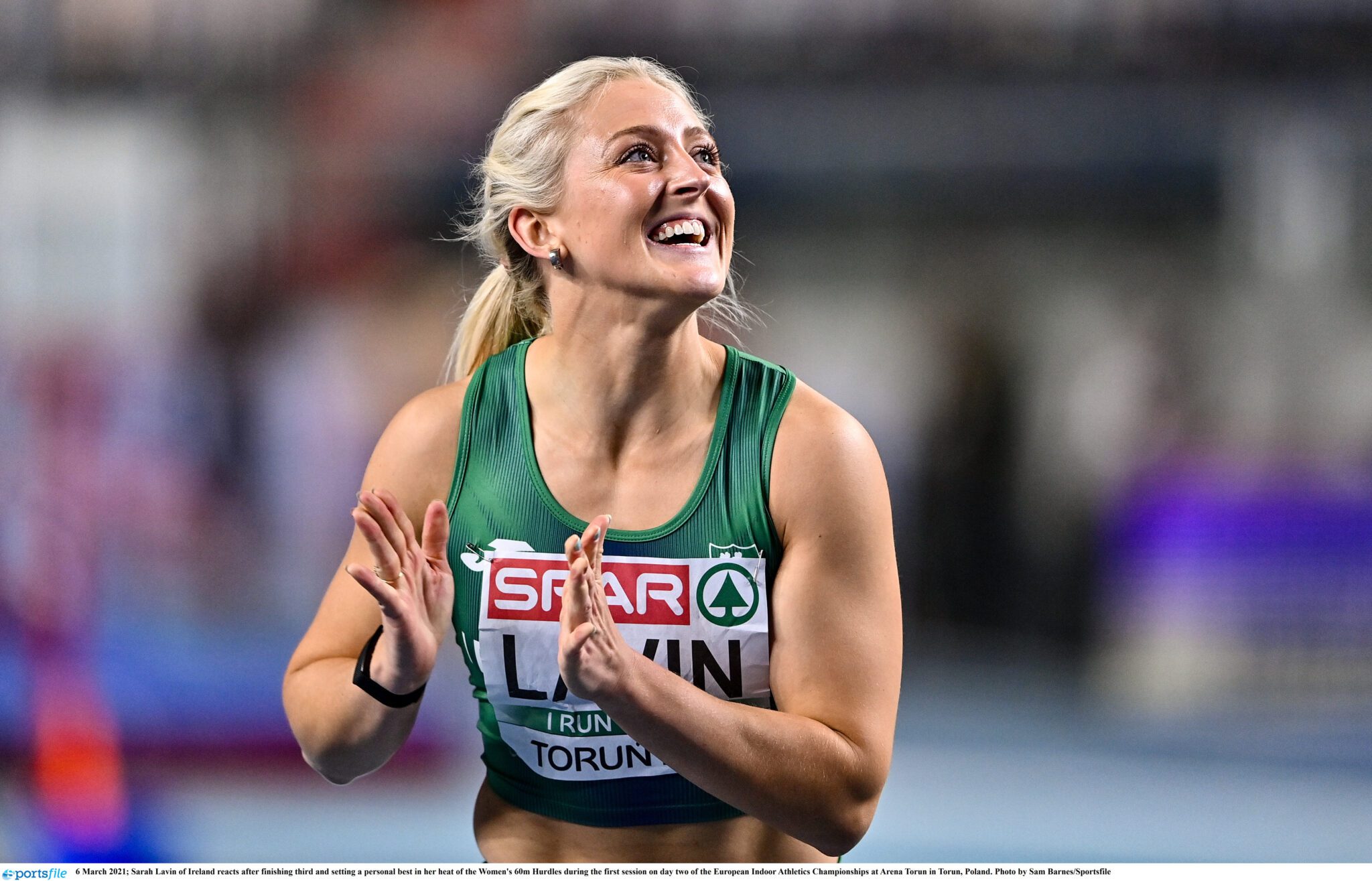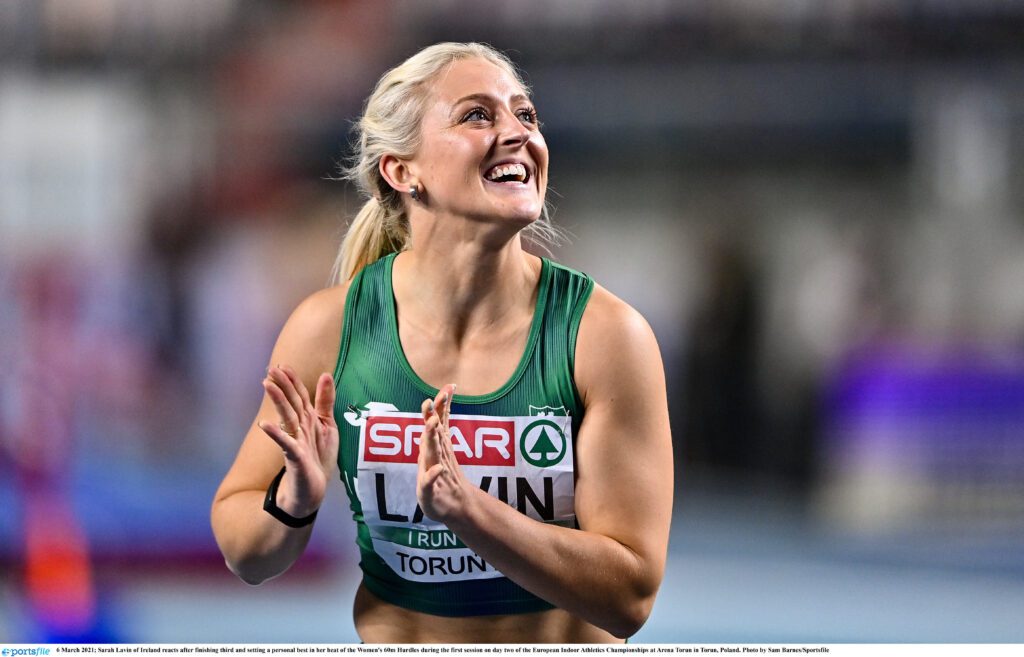 The hurdles is certainly a unique event and preparation for the event can be difficult as the Emerald AC athlete pointed out,
"Even if you are there three hours early someone is their before with their coat wrapped (around the hurdles) and my couch is great, but its definitely why you need a coach. Obviously she's (Lavin's Coach Noelle Morrissey) giving really good technical feedback on the starts but sometimes it's actually just someone to fight your corner.
"You swear some of these people brought the hurdles and they aren't going to share you know. It's kind of funny but its just all part of the Championship"
Lavin' coach Morrissey has been with her for twenty years and the hurdler outlined the importance of her in reaching this landmark.
"She's coached me since I was seven which is really really mad and I am twenty seven now, Its a really really special relationship that we have. When you get the the world championships there is very little difference in what every girl is doing you know training wise.
"A lot comes down to mindset and in that moment there is very very little in the difference. I think I was very fortunate to get exposed before Christmas like so many of the other girls are just nice and linking with other groups and different countries really brings you on to the next level."
"Everyone trains hard if your in high performance sports. Why I think the final was my slowest round, I think I was very high on adrenaline running 7.97 at the time. It was exhausting an hour and a half later"
With huge positives to take from the event, Lavin will be looking forward to bettering herself even further at the World Championships in July and also the Europeans in August.
If you want to listen to the full interview with Sarah Lavin Check it out here!
The post "I'm just grateful the way in played out" | World Indoor Finalist Sarah Lavin on recent success appeared first on Sporting Limerick.