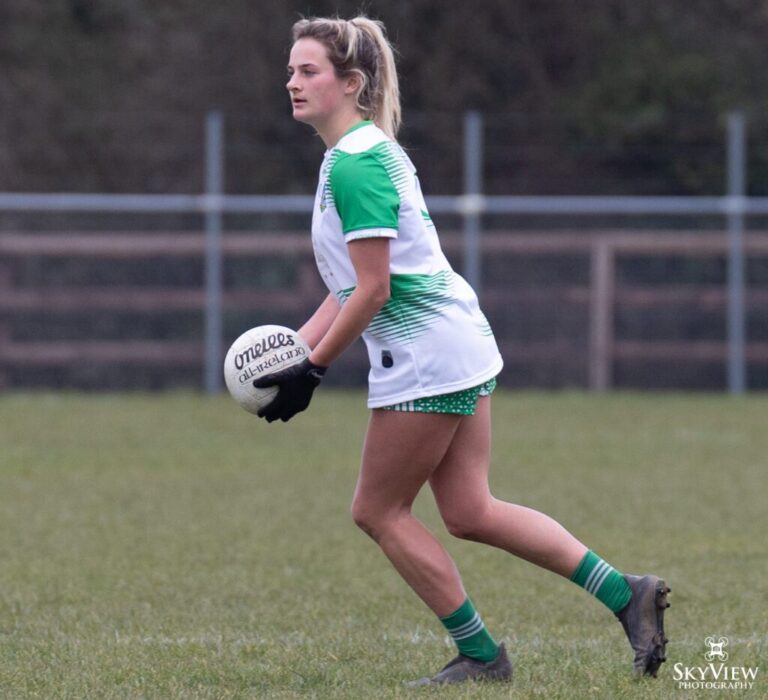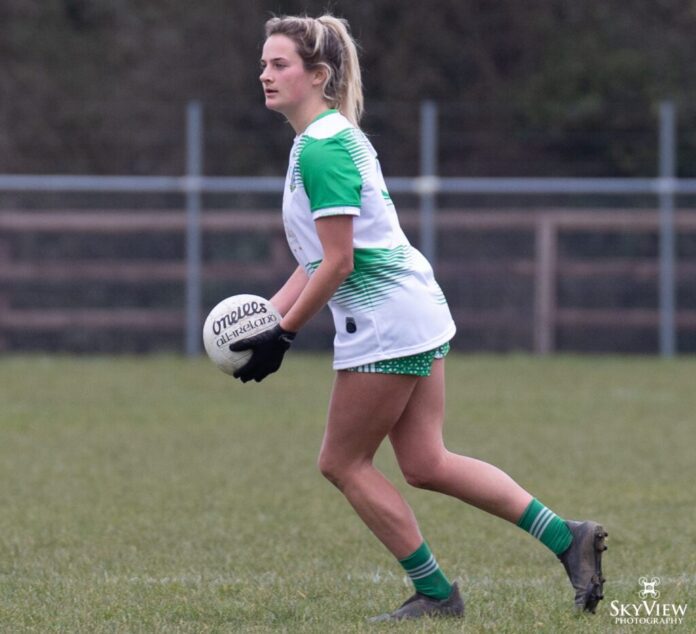 GRAHAM Shine's Limerick Ladies final have advanced to the Division Four league final after they defeated Fermanagh.
The Limerick ladies ended a six year wait as they advanced to the Final of the fourth division of the Lidl Ladies Football League with a win over Fermanagh.
Limerick fought off a spirited Fermanagh side who led for much of the contest before succumbing to a 4-10 to 3-9 defeat.
Offaly will face Limerick in the final after they defeated Leitrim 2-16 to 3-10 in a semi-final that needed extra time.
After the game, Limerick manager Graham Shine praised the efforts of both sides but commended his troops for getting the job done with "semi-finals there to be won."
"Semi-finals are to be won, sometimes you can play bad and you can win or sometimes you can play really well and lose. Today we weren't as clinical as we should be, but they had heart in the second half.
"In the fourth quarter we told them just use what we have been doing for the last two months and I cant credit them enough. It was a super display.
"A game is over 60 minutes. Fermanagh are a great side, they have a good system of play. Dropping deep attacking, plus ones, it's a really good attacking system. It took our girls some time and you have to come up with ideas during the game, I cant ask any more of them.
"As I said semi-finals are for winning, we won it and now we are focused for the final"
With the game in the melting pot, Limerick's substitutions certainly made their presence felt with Katie Heelan, Karen O'Leary and Rebecca Delee combining for the crucial final goal.
Discussing the strength in depth, Shine spoke of his disappointment at not being able to play all but credited those who affected the game when introduced.
"There will be girls disappointed going home on the bus as today they didn't get a run and that's what its about it's a panel. The five subs we made they made the difference in the fourth quarter, we had the legs on Fermanagh. My heart was inside my mouth their but we got over the line and we are delighted"
And with Limerick looking forward to a first final since they were crowned Junior All-Ireland champions in 2018, Shine says his side will give anyone a run for their money.
"Limerick's target at the start of the year was to get to the final, If any day you get to that final you have a fifty fifty chance and that's what we have been banking on. We are there now, we have two weeks to focus in on the final and we will give anyone a run for their money in the final"
Watch the full interview with Shine below!
The post "It was a super display" Graham Shine after his Limerick ladies semi-final victory over Fermanagh appeared first on Sporting Limerick.